For Locals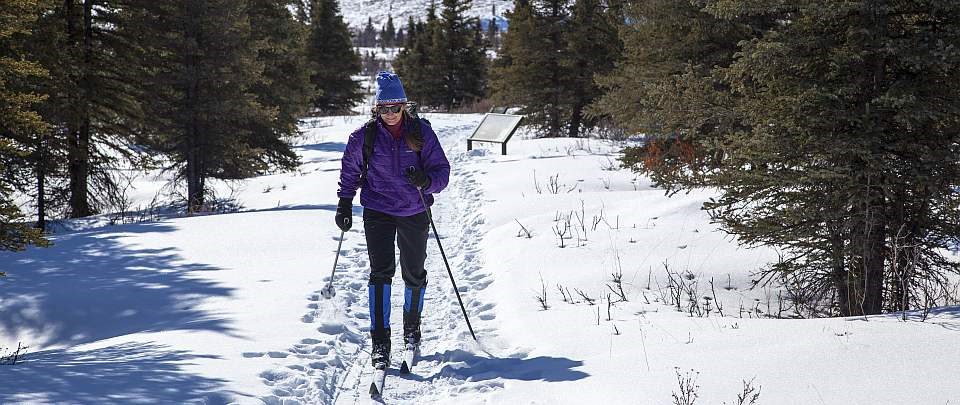 Alaska's public lands are in your backyard. As an Alaskan, you have a unique opportunity to experience the parks in a different way than most. Whether it's visiting a park during the quiet winter months,
becoming involved as a volunteer or NPS employee
, or
providing commercial services in a park
, locals often experience these places in ways that other visitors may not be able to.
The National Park Service has many community assistance programs that provide funding, historical preservation, and technical assistance to Alaskan communities. From subsistence practices to creating outdoor recreation opportunities outside park boundaries, learn more about
Alaska NPS Community Assistance
. For information on how the National Park Service works with federally recognized tribes, visit the
Alaska Native Liaison page
.
For information on all of Alaska's public lands, visit the
Alaska Centers website
.
Last updated: August 8, 2017