Centers & Landmarks
Aside from parks, preserves, monuments, and heritage areas, the National Park Service in Alaska also plays a role in managing a number of other unique and educational sites. National Natural and Historic Landmarks recognize and conserve rare and significant places for the heritage they represent. Science and Learning Centers and Visitor Centers are great places to dive into the incredible natural, cultural, and historical stories that public lands have to tell, ask a ranger your questions, or spend a rainy afternoon. Explore these places for more information on what you can do and how to visit.

Keep in mind that National Natural Landmarks and National Historic Landmarks are not national parks. These designations do not indicate public ownership, and may or may not be open for visitation.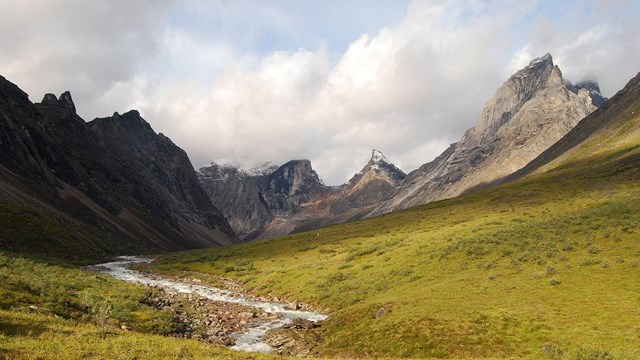 National Natural Landmarks
The state of Alaska boasts 16 National Natural Landmark sites, ranging in size from 170 acres to almost 1.8 million acres.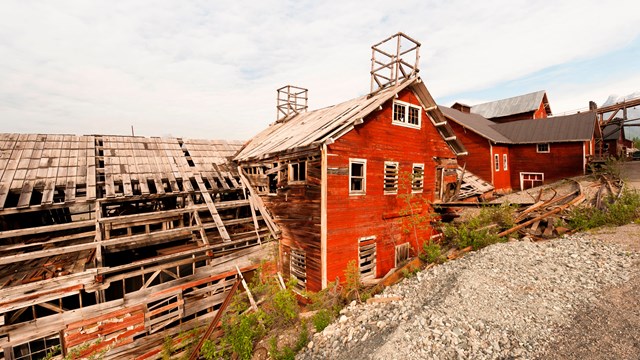 National Historic Landmarks
National Historic Landmarks are significant historic places with exceptional value or quality in illustrating the heritage of the US.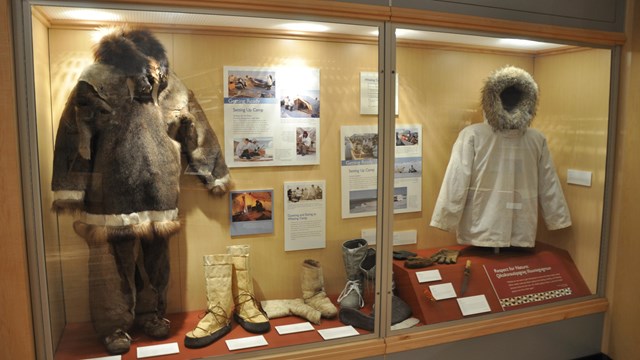 Iñupiat Heritage Center
On the rooftop of the world, the Iñupiat Heritage Center in Barrow, Alaska, tells the story of the Iñupiat people.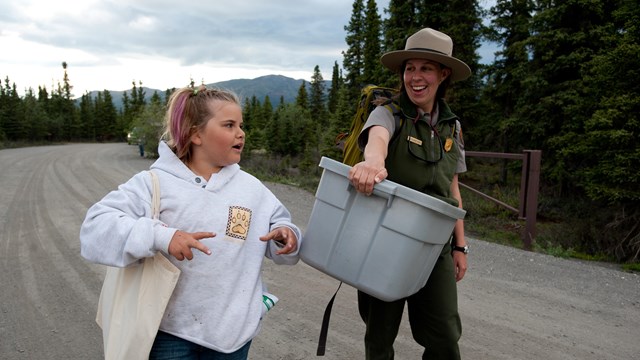 Murie Science & Learning Center
The Murie Science and Learning Center in Denali is run by the National Park Service in partnership with Alaska Geographic and others.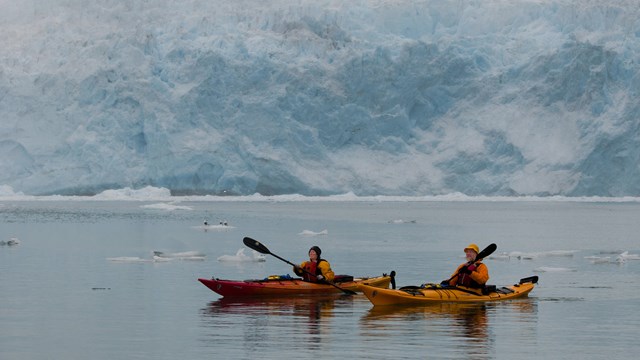 Ocean Alaska Science & Learning Center
The Ocean Alaska Science and Learning Center promotes stewardship of the marine influenced ecosystems of Alaska's coastal national parks.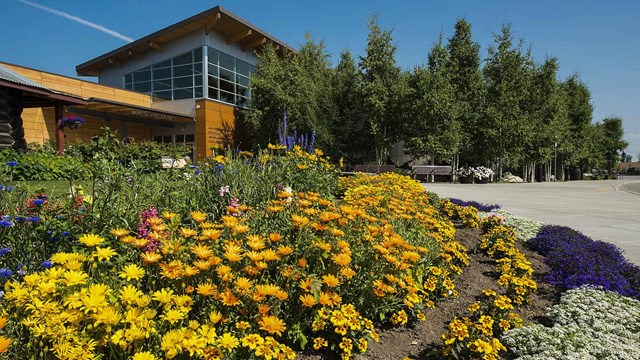 Alaska Public Lands Information Centers
The Alaska Centers are a system of information & education centers to enhance enjoyment of Alaska's public lands by visitors and residents.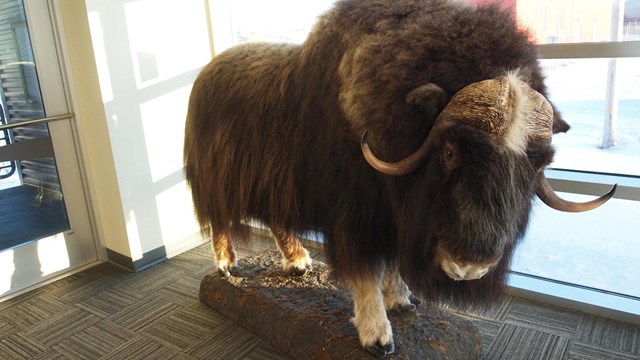 Northwest Arctic Heritage Center
Located in Kotzebue, Alaska, the Northwest Arctic Heritage Center is a museum and visitor center for the Western Arctic Parks.
Last updated: July 24, 2017