Marthas Falls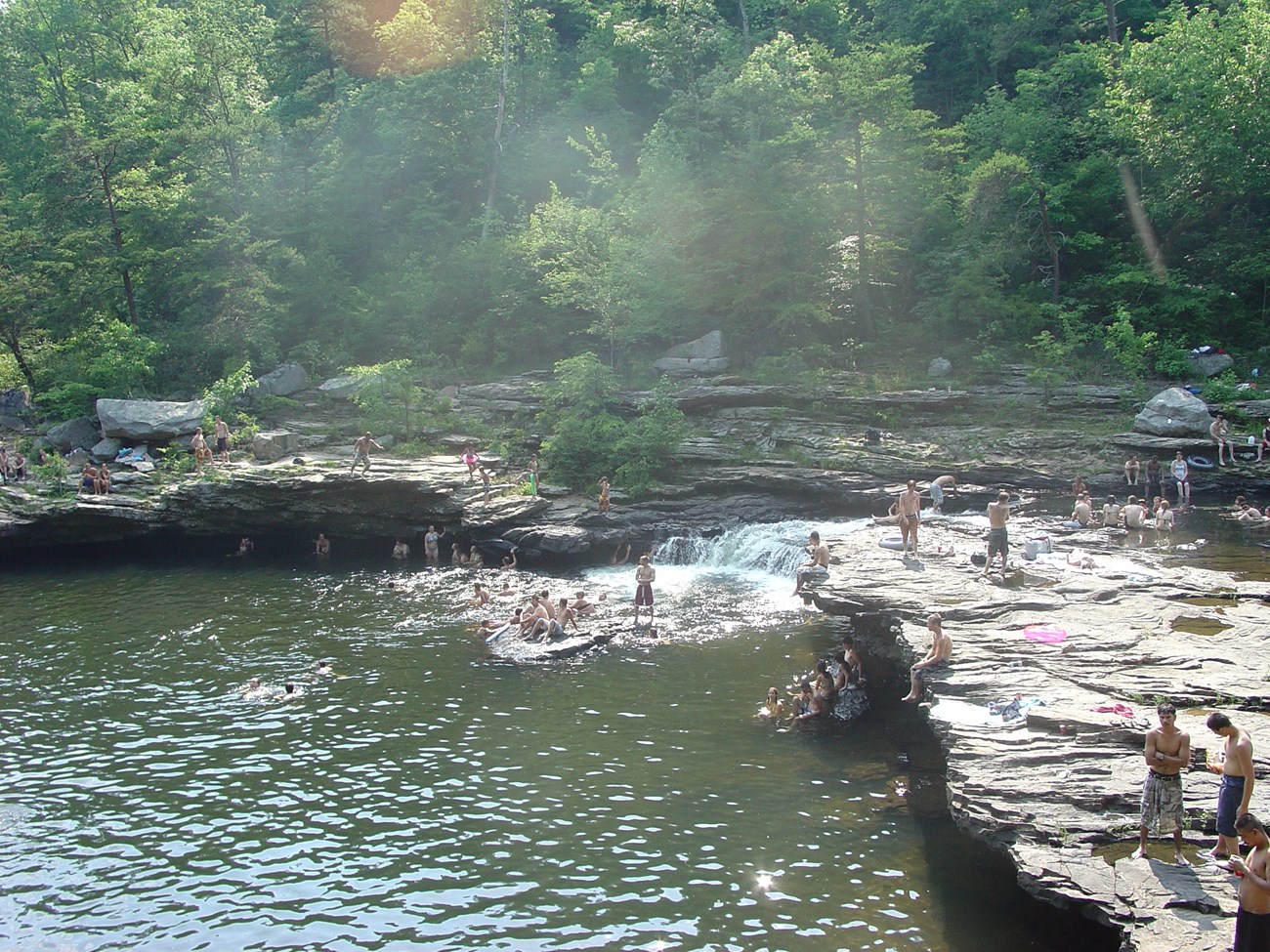 Martha's Falls, formerly Little Falls is a popular swimming area at Little River Canyon National Preserve. Parking is available off Highway 35, near Road 861. The trail from the parking area is almost a mile and can be rugged at times.
There are no picnic tables available in this area.
Pets are welcome as long as they are on a six-foot leash at all times.
Please be prepared to carry out all of your trash.
Alcohol is not allowed in the park.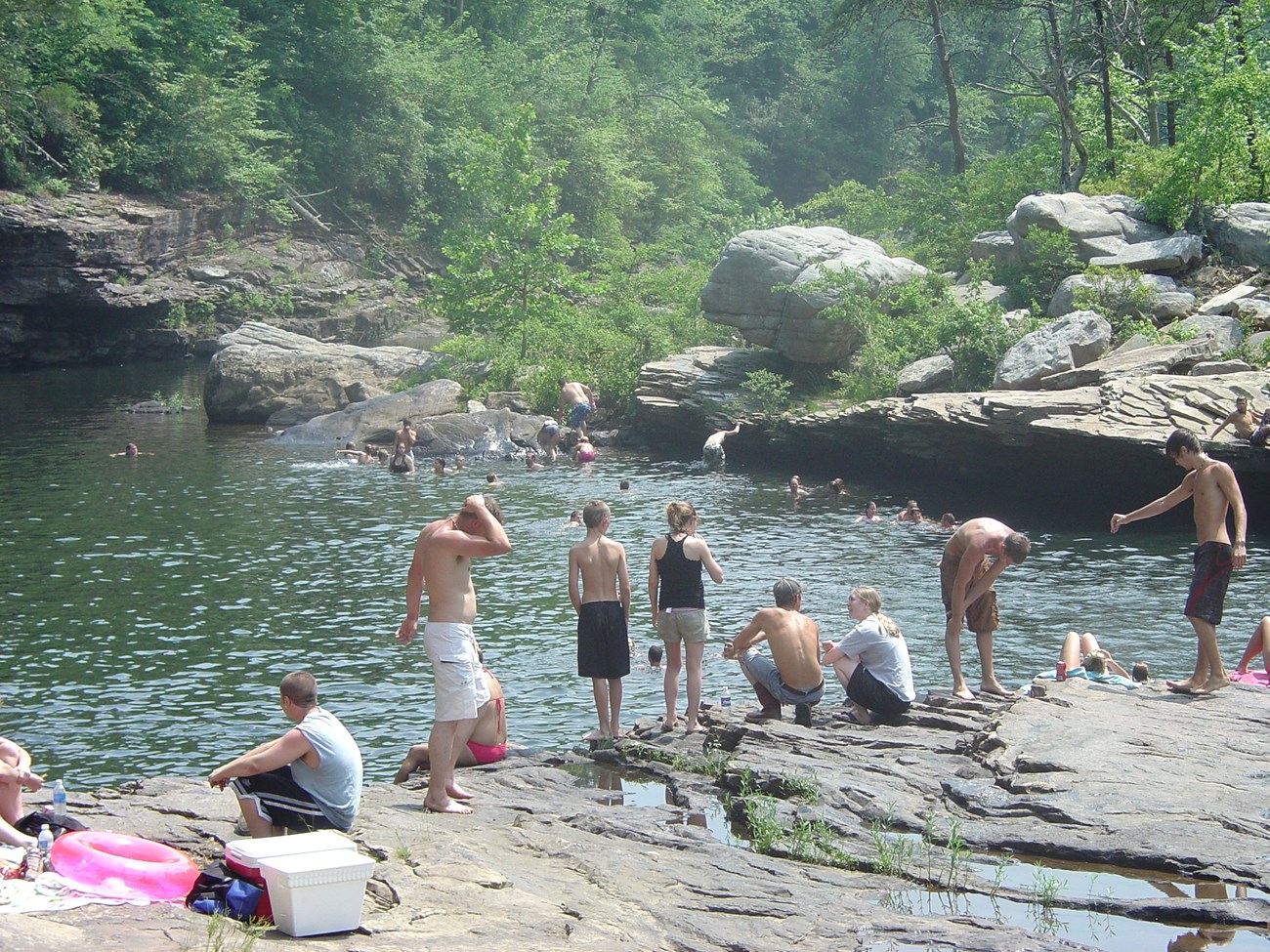 Last updated: April 14, 2015