Online Activity Guides
Scavenger hunts, word games, matching pictures, and more, you can find Junior Ranger activites online. We are building this page with more fun stuff, so check back often to see which parks add more activites to this page.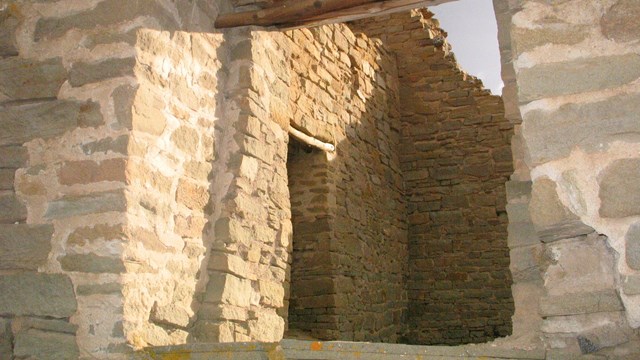 Aztec Ruins Junior Ranger Online
Explore Aztec Ruins National Monument in New Mexico and learn about the ancestral Pueblo people who used to live here.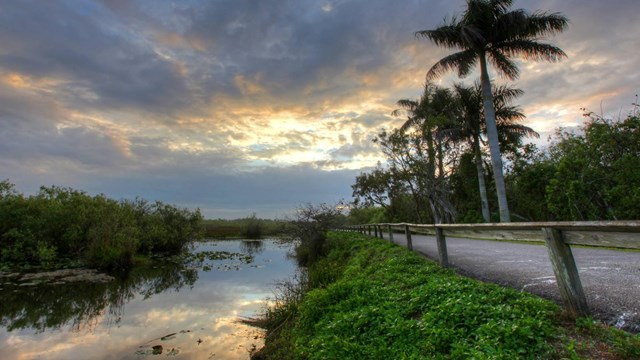 Now It's Your Turn To Explore
The Everglades is a unique and beautiful place that still contains many mysteries. Follow a ranger through your Junior Ranger Experience.
Last updated: April 8, 2020