Checklists of the Park's Biota.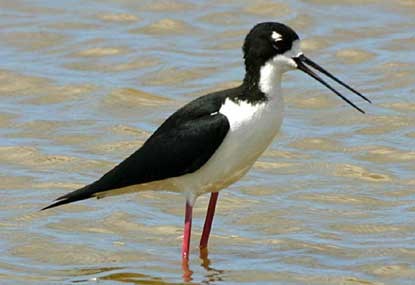 Checklists of the Park's Biota.
These are lists of species of the main plants and wildlife of the park. The following lists link to tables arranged by scientific name. (Links there lead to lists by common name and to illustrations where available).
The species lists are kept at the Pacific Islands Cooperative Ecosystems Study Unit (PI CESU), University of Hawaii. The National Park Service is an active member of the PI CESU.
At the species lists checklists there is a link to return to the park website at the bottom left footnote.


Last updated: February 28, 2015