For Teachers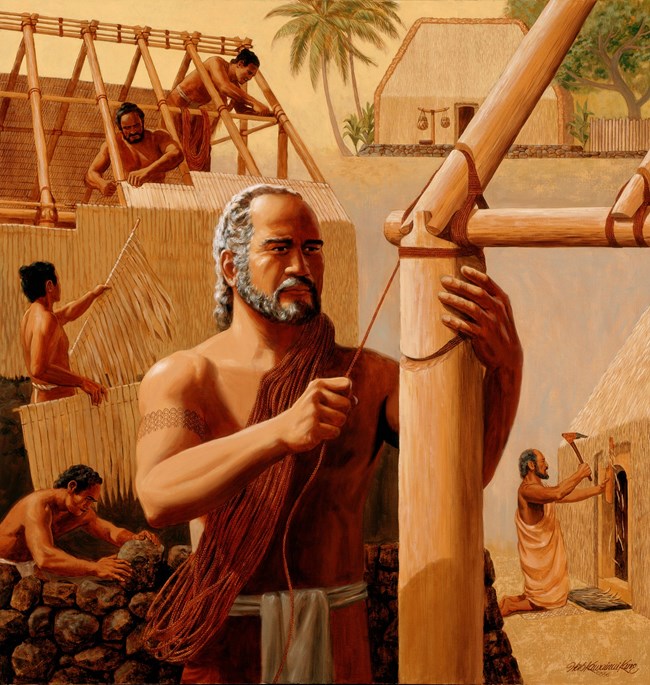 The park offers educational programs about Hawaiian culture, science, and other topics...
Guided Ranger Programs are available Tuesdays and Thursdays from 9am-2pm and are from 1 to 1 1/2 hrs long.
Please call (808)329-6881 ext. 1329 for more information and to check availability on your desired day. All students and visitors are required to wear shoes and bring water as Ranger hikes are outdoors in hot/humid conditions on rough trails.


Last updated: August 1, 2018