Safety
If you need help
If it's an emergency, call 911. If you're at a park site and need to report suspicious activity, lost visitors, etc look for uniformed Park Staff. If none are in sight, call 1-855-289-7412 for National Park Service Law Enforcement Response.
Safety everywhere you go.
Heat and humidity are major safety hazards in south Louisiana. Stay in the shade whenever possible, stay hydrated, wear a hat and take it easy if you are outside for long periods. High humidity can add another five degrees to the "feel like" temperature. Sunscreen is also a good idea.

Check the weather with the National Weather Service or other sources. Weather in New Orleans can be unpredictable. Thunderstorms can develop rapidly and lightning is always a possibility so seek cover when conditions warrant.

Watch your step. New Orleans streets and sidewalk can be uneven and humidity and rain can make streets and sidewalks slippery.

Lock your vehicle and put valuables out of site.
Safety in the city
Urban areas in New Orleans require the same common sense as urban areas everywhere. Know your surroundings. Travel in groups and in stay in well lit areas. Don't carry large amounts of cash. Think twice before wearing expensive Jewelry or showing off expensive electronic devices.
Know your limits.
Overconsumption of alcohol can make you an easy target.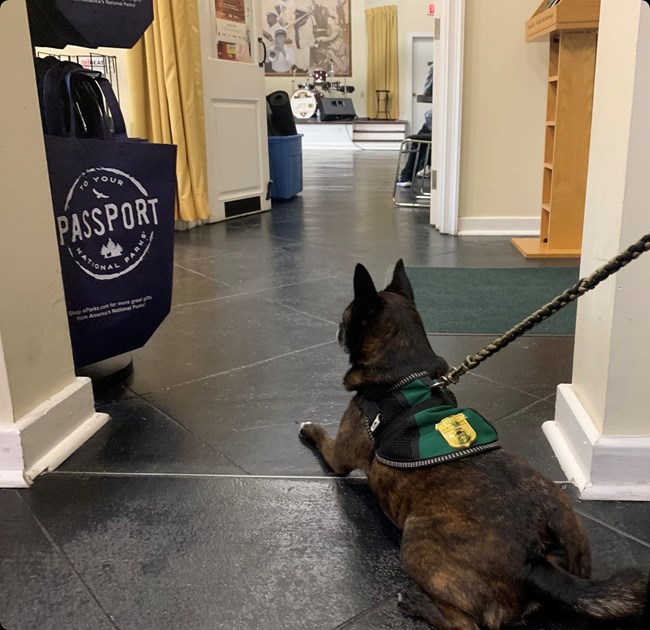 Accessibility
National Parks are for everyone so the National Park Service is committed to making every park accessible. New Orleans Jazz National Historical Park not only offers accessible facilities, but also special programs to let more people enjoy Jazz.

Service animals are welcome at all sites. Both the Visitors Center at 916 N Peters St and the Old. U.S. Mint located at 400 Esplanade Ave are wheelchair accessible. The U.S. Mint has elevator access.
Last updated: September 13, 2019