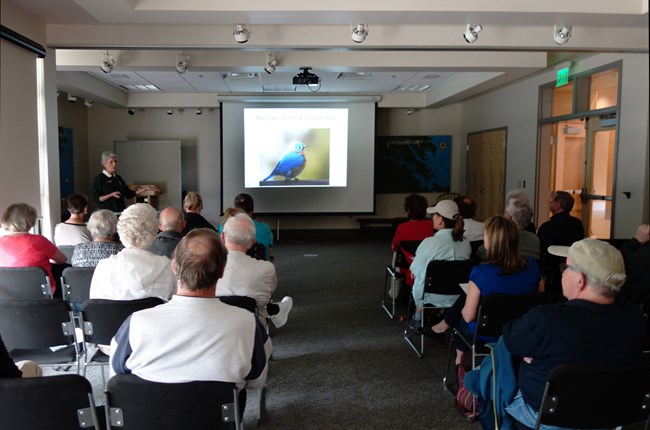 Historic Jamestowne is of course a historic park representing the first Permanent English Settlement in North America. Nevertheless, even our early English settlers understood that the environment, nature if you will, would play an important part in the success or failure of their venture.
Many of those settlers spoke of the environment. George Percy wrote about their first landing at Cape Henry on April 26, 1607, "...there we landed and discovered a little way,...fair meadows and goodly tall trees, with such fresh waters running through the woods as I was almost ravished at the first sight thereof."
We hope that these pages under "Nature & Science" will impart the same sense of wonder and excitement that George Percy must have felt when he wrote of that first landing.