Why Settle on Jamestown?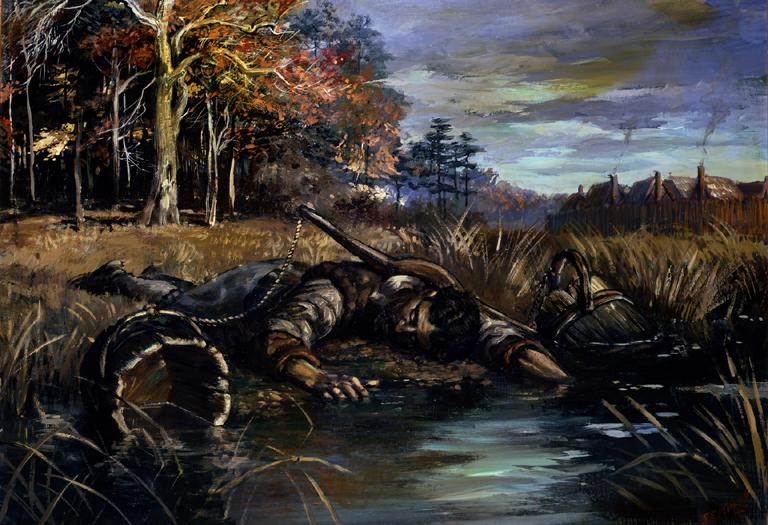 A disease-ridden, bug-infested swamp with bad water: what a place to found a colony! But there were advantages as well to what was chosen as the site of the first permanent English settlement in North America.
To learn more about each reason contributing to the selection of Jamestown in 1607, click on the title next to each of the six images below.
Last updated: February 26, 2015