Slave Trade Legal and Illegal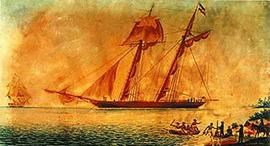 Come join the National Park Service and Preservation Virginia as we commemorate the 1619 arrival of the First African's to English North America.
On August 14, 2011, at 2:00 p.m. in the Historic Jamestowne Visitor Center Dr. Natalie S. Robertson, noted author and Associate Professor at Hampton University will comparatively discuss the slave trade's legal and illegal periods using the arrival of the first Arfircans into Jamestown, Virginia and the smuggling of the last Africans into Mobile, Alabama as backdrops.
Few people today realize that the transatlantic slave trade consisted of both a legal period and an illegal one that began as early as 1794. Despite statutory prohibitions against slave smuggling, American citizens continued to smuggle African captives into the United States up to and beyond the threshold of the Civil War.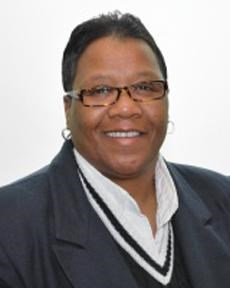 Dr. Natalie S. Robertson is a magna cum laude graduate of the University of Detroit where she received a Bachelor of Arts degree in History. As a Patricia Roberts Harris Fellow, she obtained a Master of Arts degree in Museum Studies from Hampton University; and, she holds a Master of Arts degree (and Ph.D.) in American Studies from the University of Iowa. Dr. Robertson is an award-winning scholar who has held several teaching and research appointments at prestigious institutions in the United States and in Britain, including the Smithsonian's National Museum of African Art, the United States National Slavery Museum (by appointment of The Honorable L. Douglas Wilder), and the Advanced Studies in England Program, in association with University College, Oxford. Dr. Robertson is also the recipient of the National Endowment for the Humanities Faculty Research Award that facilitated her field and archival research in the Republic of Benin, Senegal, and Nigeria, in preparation for publishing her provocative book entitled The Slave Ship Clotilda and the Making of AfricaTown, U.S.A.: Spirit of Our Ancestors, nominated for a Library of Virginia Literary Award. Currently, Dr. Robertson is an Associate Professor at Hampton University where she teaches courses in African and African-American history.
Last updated: February 26, 2015