Indiana Dunes Outdoor Adventure Festival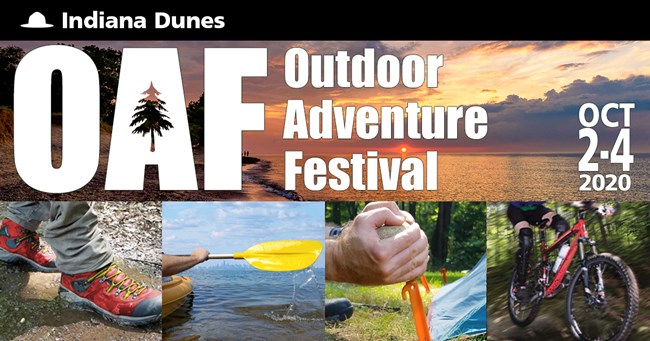 Spend the weekend outdoors at the Indiana Dunes the weekend of Friday, October 2-4, 2020. While we cannot have the same massive festival of past years, there are still plenty of outdoor adventures waiting for you! The purpose of the festival has always been to get people outdoors and this year is no exception.
There are dozens of activities that can be done safely outdoors by you and your family. Don't let the pandemic keep you inside. The Indiana Dunes region offers 15 miles of beaches and hundreds of miles of hiking, biking, and paddling trails spread across national, state, county, and local parks.The Indiana Dunes has something for everyone so please get outside and enjoy this incredible region of the country!
No registration is required and the festival is free. For more information, please visit the website https://www.dunesoutdoorfestival.com.
Last updated: September 16, 2020