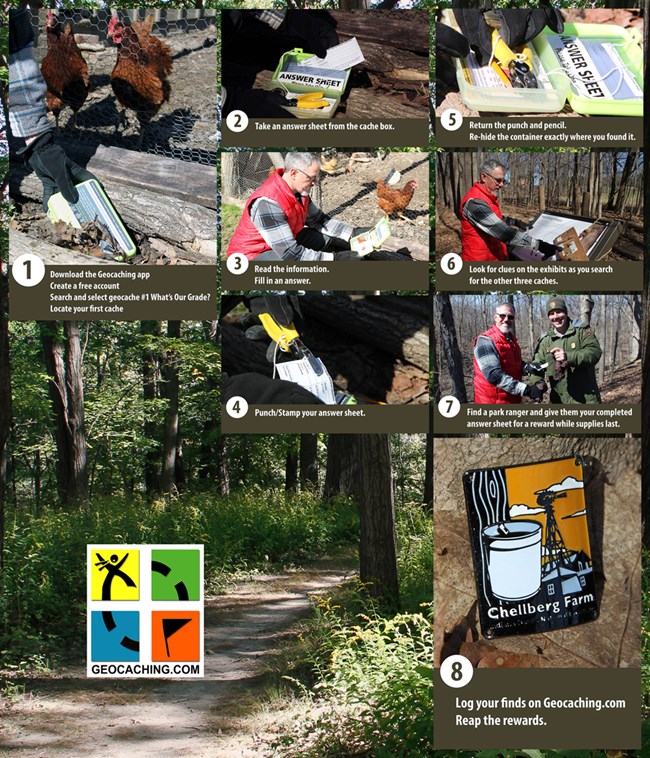 Join the Fun!
Enjoy Geocaching at Indiana Dunes National Park.
Geocaching is the outdoor adventure where players (called geocachers) use a Geocaching app or a GPS to find hidden containers around the world. Visit Geocaching.com or download the free Official Geocaching app to begin geocaching!

Available Geocache locations (more to come!):
You must complete all listed cache sites, below each geocache location, to receive your reward.