Shifting Sands: On the Path to Sustainability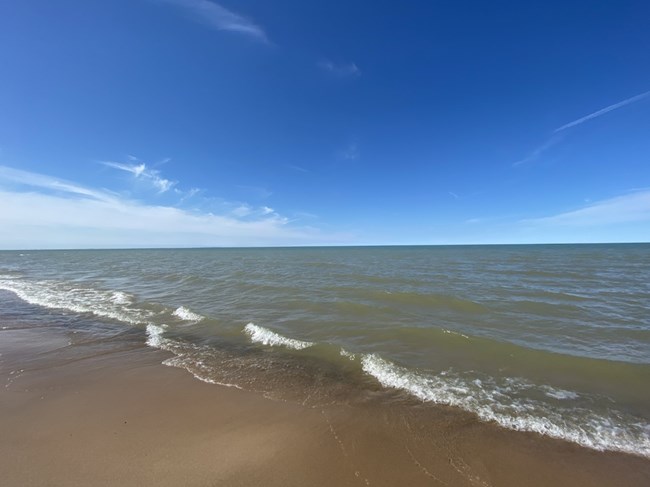 Shifting Sands: On the Path to Sustainability
tells the story of how one region, where rare plants grow in the shadows of smokestacks, sparked a movement for a national park; a movement which eventually led to game-changing environmental policies with worldwide impact and unique partnerships on the path to a more sustainable world.
Now through December 2020, Lakeshore PBS is offering the documentary complimentary online for streaming, made possible through support from the Legacy Foundation and the National Parks Conservation Association.
Follow this link
to access the documentary stream.
Follow this link
to access the companion "educator's guide" for the film.
Last updated: September 24, 2020