Octave Chanute: Patron Saint of Flight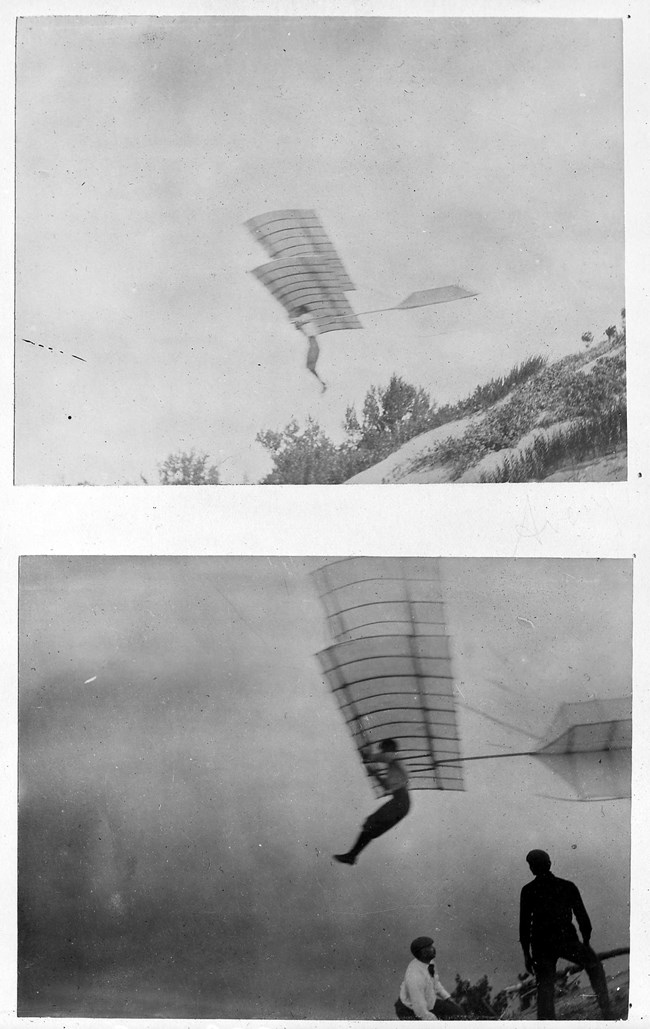 French-born civil engineer Octave Chanute chose to test experimental gliders in the Indiana Dunes at the end of the 1890s. At this time, flight was not considered possible by the majority of society. Octave and his team drew quite the spectacle when they arrived in Miller with all of their curious equipment; locals dubbed him the "crazy old man of the sand dunes."
But because of these tests, his further research, and his pasion for sharing knowledge for the greater good, Octave is often nicknamed the "Grandfather of Flight." The trials in the Indiana Dunes and countless communications with the Wright Brothers made their success with Kitty Hawk possible.
Local filmmaker Paul Nelson has made available a shortened version of his documentary;
Octave Chanute: Patron Saint of Flight
, for educators.
Please
send an email to our education specialist
to access the streamable, classroom version.
Last updated: September 24, 2020