Professional Development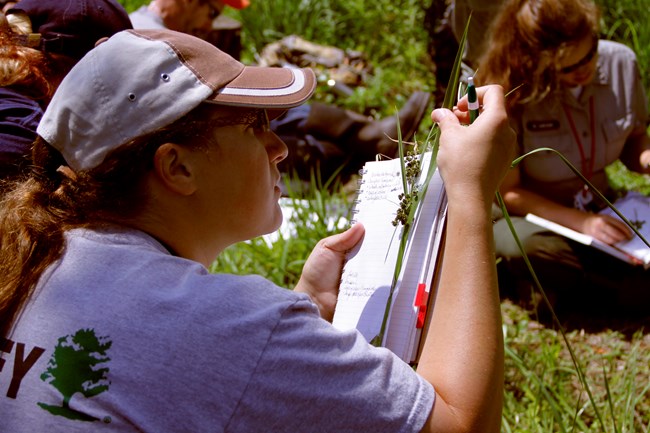 Teacher Workshops
Throughout the year, the education staff at Indiana Dunes National Park and the Dunes Learning Center team up to provide high quality, professional development opportunities for classroom teachers, homeschool teachers, and non-formal educators. Workshops feature experts in various fields of study, hands-on activities, and adventures within the national Park.
For information about teacher workshops call 219 395-1885.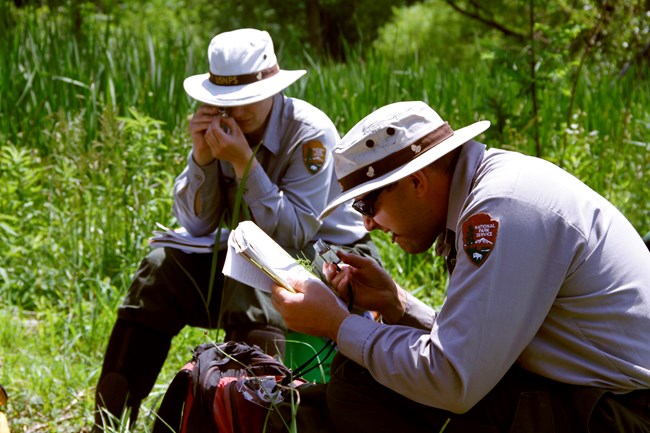 Teacher-Ranger-Teacher
Indiana Dunes National Park selects one or two teachers each summer to be Teacher-Ranger-Teachers. Teachers work and learn with a variety of park staff and are able to create lesson plans to use in their classrooms. This is an excellent professional development opportunity for local teachers.
For more information call 219 395-1885.
Last updated: March 20, 2020