Climate Change Curriculum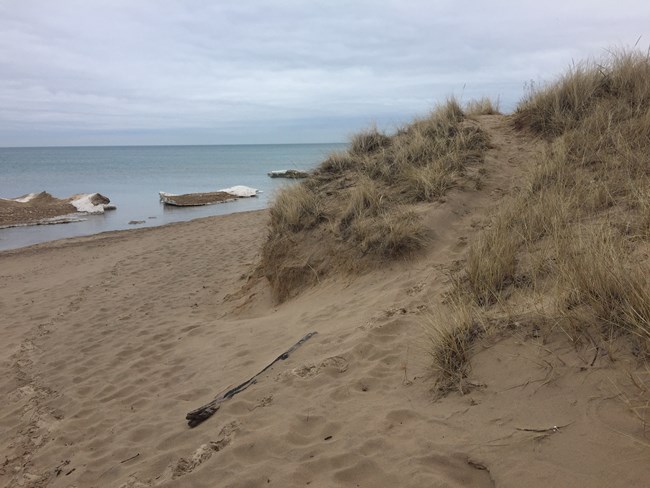 Scientists around the world agree on an undisputable truth; humans have and continue to significantly disrupt our planet's climate. All natural areas, from the most iconic mountains to the stream in your neighborhood will present their inhabitants with an ultimatum: adapt or go extinct. The National Park Service has declared this unprecedented change in climate as the single greatest threat ever made to our parks.
The following curriculum constitutes a two week, comprehensive climate change lesson plan for middle school students. It focuses on regional and localized effects as well as addressing the question:
How does a national park respond to a threat like climate change?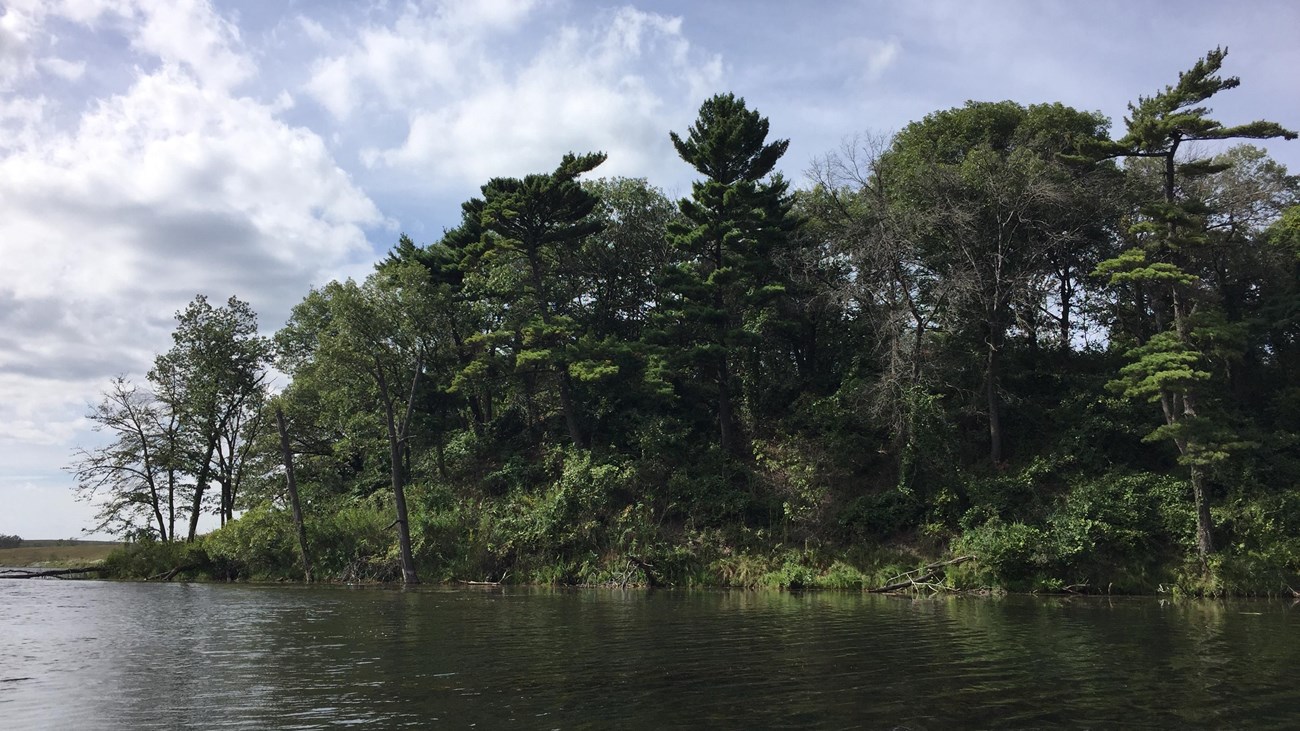 Letter to Educators
To get started, check out our welcome letter.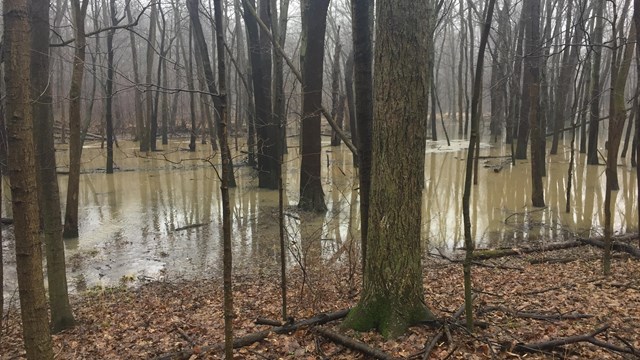 Lesson Plans
Navigate the lesson plans of the Climate Change Curriculum.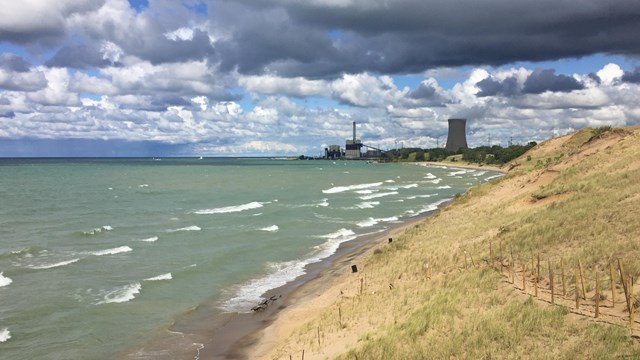 Additional Resources
Useful links to expand climate change understanding.
Last updated: March 26, 2020