Honoring Our Nation's Veterans
Explore the legacies of the American military preserved in our national parks and how veterans and their families can enjoy parks today.
Watch the Video
We're working to rebuild our parks to ensure they remain as extraordinary as when we first fell in love with them.
100 Years After Armistice
In commemoration of the 100th anniversary of the end of World War I on November 11, explore 11 ways parks were tied to the war effort.
Parks as Classrooms
As America's largest classrooms, national parks have opportunities for onsite field trips, distance learning, and in-class curriculums.
This Month's National Park Getaway
Experience a defining legacy in landscape architecture firsthand at Frederick Law Olmsted National Historic Site in Massachusetts.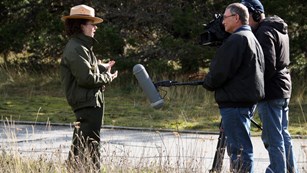 National Park News
Find the latest news and events, search for images and videos, and discover facts and figures about the national parks.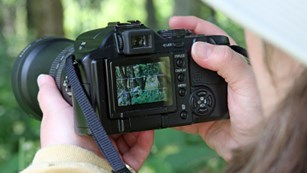 Photos, Videos, Webcams & More
Explore the national parks through multimedia. Search for photos, videos, webcams, and audio files on any topic.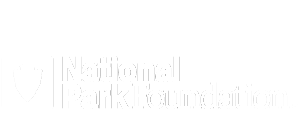 The national park community welcomes you! Together we can celebrate these special places and ensure they exist forever.
Subscribe
Last updated: November 8, 2018