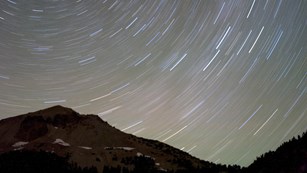 A Winter Solstice Story
During the winter solstice, the sun peeks out for just two hours in the Yukon. Long nights and clear skies reveal a unique, polar skyscape.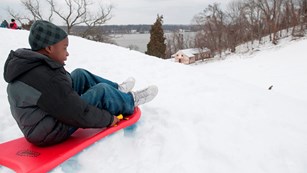 Welcoming Winter
Don't get the winter blues. Come out and play at a national park this season to enjoy the scenic views and plenty to do.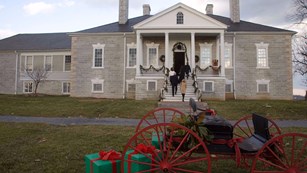 'Tis the Season
Get in the spirit of the holidays with the many family-friendly events at national parks this winter.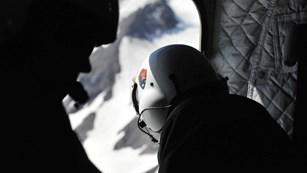 High Above the Clouds
Explore the rich history of aviation in your national parks and it's many important uses today.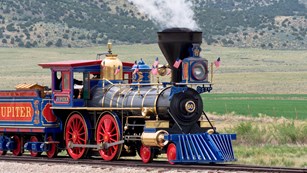 This Month's National Park Getaway
The nation was united coast to coast with the joining of the Transcontinental Railroad at Golden Spike National Historical Park in Utah.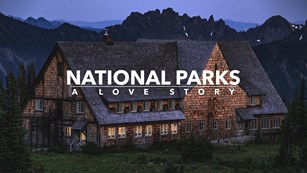 Watch the Video
We're working to rebuild our parks to ensure they remain as extraordinary as when we first fell in love with them.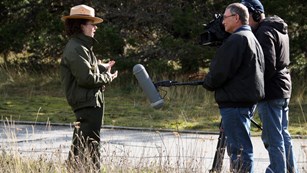 National Park News
Find the latest news and events, search for images and videos, and discover facts and figures about the national parks.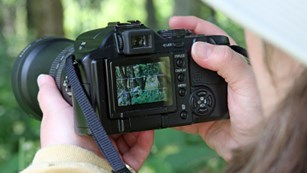 Photos, Videos, Webcams & More
Explore the national parks through multimedia. Search for photos, videos, webcams, and audio files on any topic.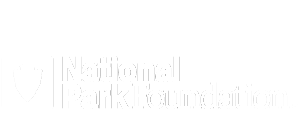 The national park community welcomes you! Together we can celebrate these special places and ensure they exist forever.
Subscribe
Last updated: January 2, 2020