Marine Water Chemistry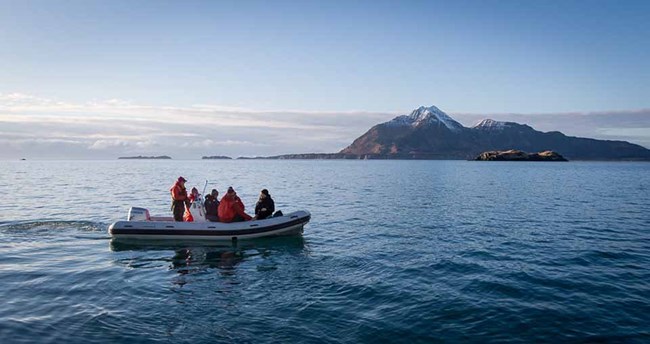 Marine water chemistry, including temperature and salinity, is critical to intertidal fauna and flora and are likely to be important determinants of both long-term and short-term fluctuations in the intertidal biotic community. Basic water quality parameters provide a record of environmental conditions at the time of sampling and are used in assessing the condition of biological assemblages.
High concentrations of contaminants, including polycyclic aromatic hydrocarbons (PAHs), organic pesticides, polychlorinated biphenyls (PCBs), and metals have long been recognized as having deleterious effects on nearshore communities worldwide. High concentrations are often the result of human activities such as oil spills, pesticide use, or mining activities. Their effects on nearshore organisms can range from acute (e.g., death caused by short-term exposure to high concentrations) to those that are more subtle and longer-term (e.g., reductions in reproductive capacity or reductions in long-term survival). Nearshore communities along the coasts of Kenai Fjords National Park and Katmai National Park and Preserve have been subject to injury from oil spills and are potentially threatened by a variety of human activities (future oil spills, mining, and inputs of airborne pollutants) and natural disturbances (e.g., earthquakes and volcanic eruptions).
Our objective is to monitor status and trends in the conventration of metals, organochlorides, PCBs, and mercury in mussel tissue.

Marine water chemistry is monitored in Kenai Fjords National Park and Katmai National Park and Preserve. We also monitor marine water chemistry in Prince William Sound and Kachemak Bay in partnership with Gulf Watch Alaska.

Contact: Heather Coletti
Last updated: June 18, 2018