Resources for Educators and Park Interpreters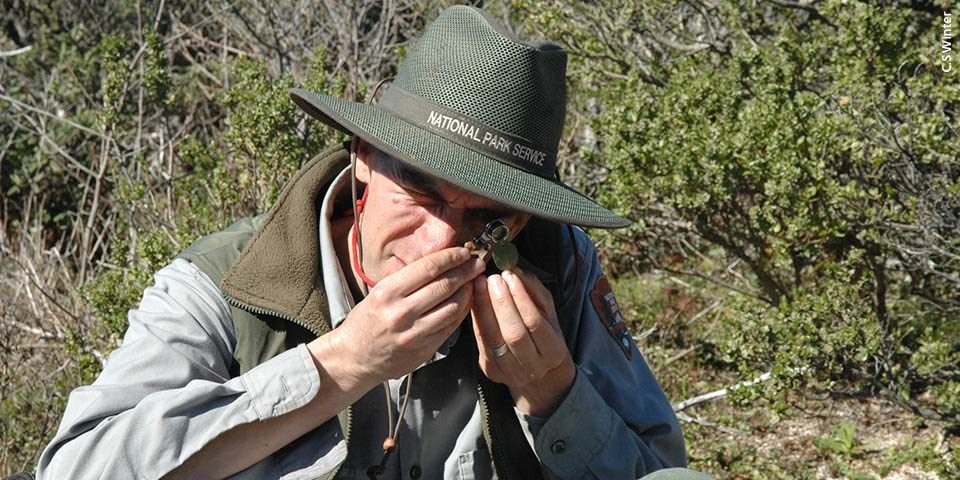 Interpreting Science Toolkits
Download printable park-specific guides for interpreters to use when developing programs or content on science or natural resources topics.

Interpreting Science Toolkits for SFAN Parks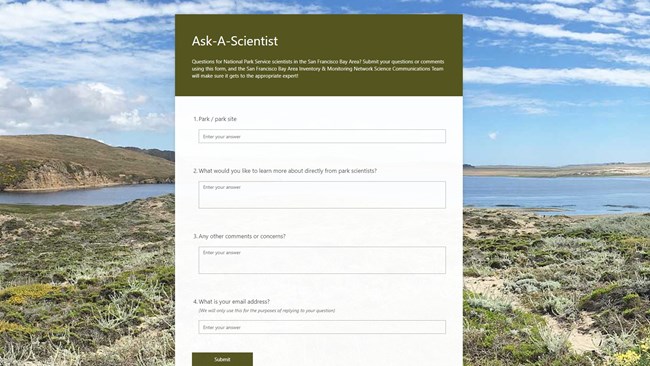 Ask-A-Scientist Form
Questions for park scientists? Fill out this form and the Science Communications team will make sure your request gets to the appropriate expert.
Last updated: April 30, 2021