Species Lists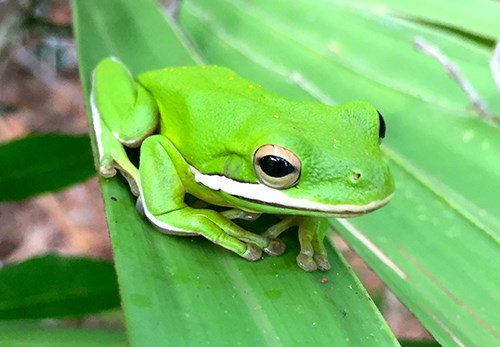 The Southeast Coast Network develops and maintains certified species lists for plant and vertebrate species documented during monitoring events. The information presented here is housed in NPSpecies, the National Park Service's biodiversity database.

For more information, or for species lists for parks outside of the Southeast Coast Network please visit NPSpecies.
Select a Park:
Select a Species Category (optional):
Search results will be displayed here.

Visit NPSpecies for more comprehensive information and advanced search capability. Have a suggestion or comment on this list? Let us know.
Last updated: March 13, 2018