Species Lists
Species Lists for Northeast Temperate Network Parks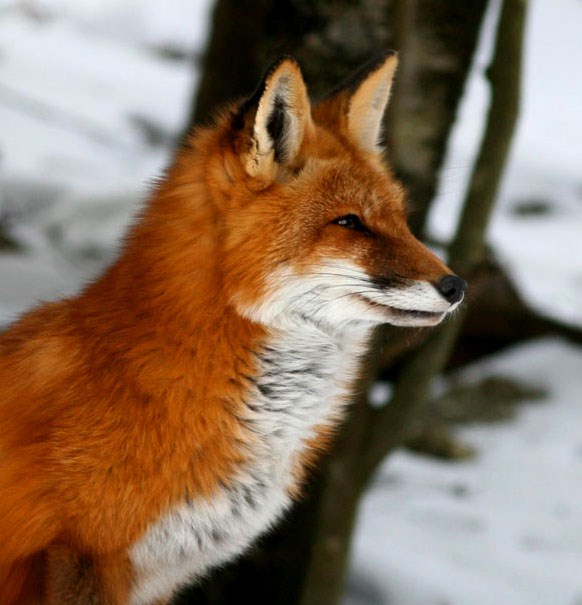 The core of the Species Lists inventory is NPSpecies, which is part of the Intergated Resource Management Applications (IRMA) system. NPSpecies is a compilation of existing species lists and evidence records (vouchers, scientific documents, and observation records) that support the species occurrence for vertebrates and vascular plants in more than 270 parks with significant natural resources.
The species lists and supporting evidence records in NPSpecies support NPS staff and collaborators at the park, network, regional, and national levels by managing basic, park-level species information, and making this information available to other applications and databases for more specialized analyses.
Certification
The species lists generated with the tool below have gone through a certification process that involves evaluation and review of the species information by subject matter experts and park staff. However, the lists are works in progress and absence of a species from the list does not necessarily indicate its absence from the park, since it is possible that formal census techniques targeting rare, unique, cryptic or seasonally present species were not used. Species on the list are recorded using park-accepted scientific names that have been quality-checked and certified by subject-matter experts. In the Full List with Details, the Occurrence, Abundance, and Nativeness fields have also been reviewed and certified by experts. Common names are based on the park's preferred common names list if available, or else from ITIS (Integrated Taxonomic Information System).
Select a Park:
Select a Species Category (optional):
Search results will be displayed here.

Visit NPSpecies for more comprehensive information and advanced search capability. Have a suggestion or comment on this list? Let us know.
Last updated: October 22, 2019