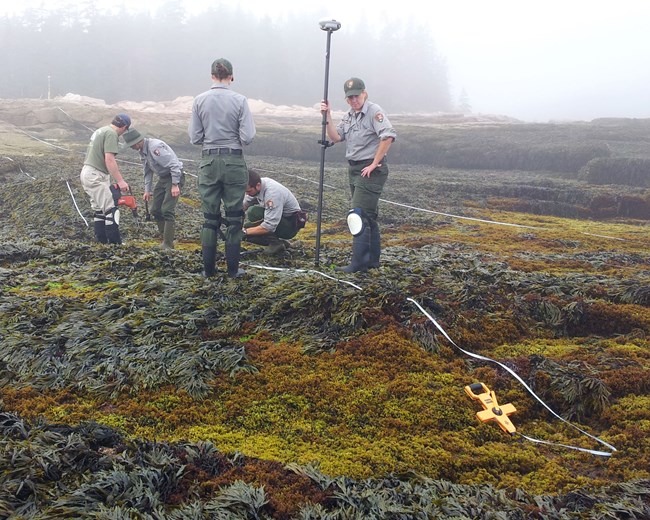 Protocols
Protocols describe in detail the procedures used to collect, manage, analyze and report monitoring data. Taken as a whole, protocols make up the core of what it is we do. Protocols follow strict
guidelines
for content and format, and are reviewed and revised by subject-matter experts in each field.
Below is a list of the Northeast Temperate Network's current monitoring protocols. You can search for legacy versions, or similar protocols from other networks in the
Integrated Resource Management Application
, affectionately known as IRMA.