Coastal Issues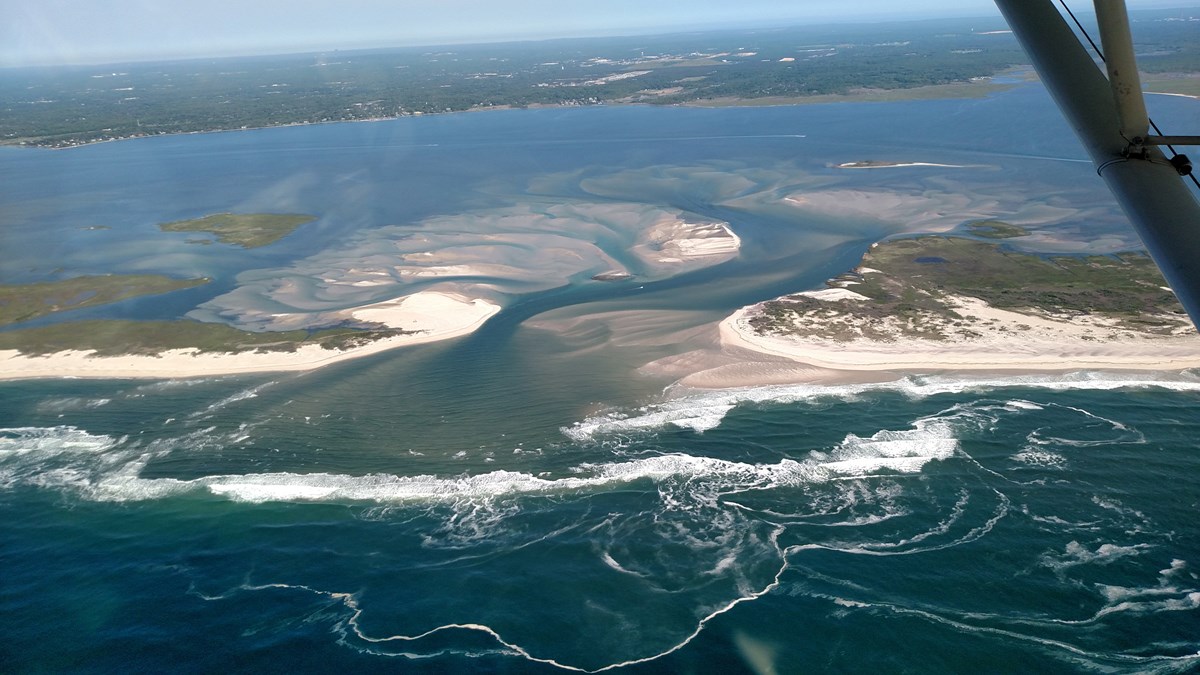 National Park managers are tasked with managing park lands based on the NPS mission to preserve "unimpaired the natural and cultural resources and values of the National Park System for the enjoyment, education, and inspiration of this and future generations," but as climate change, population growth and coastal development continue to occur at a rapid rate, managers are facing greater difficulty.

Along the North Atlantic Coast, the intense population size and development continues to threaten park resources. Issues common to our parks include air and water pollution, watershed degradation, shoreline impacts from infrastructure, invasive species and recreational overuse. In addition the impacts of climate change, such as accelerated sea-level rise, increased occurrence and intensity of storms, ocean warming and acidification are all taking their toll on park resources. Visit our Ocean and Coastal Resource Branch website for additional information about all coastal parks.

A great example of what park lands must endure and park managers contend with, was Hurricane Sandy in 2012. One of the most powerful storms of the century, many of our federal lands were directly in its path. Our coastal parks were greatly impacted, but for some the recover appeared to be fairly quick. Following Hurricane Sandy, the Northeast Region of the NPS, received funding to conduct research to try and better understand the changes that occurred during and after Sandy, and how park natural resources might recover after such a powerful storm. Below is a map of these projects. Reports and data will be available here once completed.
Hurricane Sandy Related Reports
Hurricane Sandy Story Map
Learn more about Hurricane Sandy coastal resiliency research by viewing the interactive story map below.
Hurricane Sandy Coastal Resilency Videos
Take a minute to watch our quick videos that highlight the impacts and resiliency of our coastal National Parks after a catastropic storm.
Hurricane Sandy Elevation Mapping Projects
The goal of this project was to create the data infrastructure and technical procedures that will be used in preparing for and responding to storm events at three National Parks. Elevation data and inundation modeling were the primary focus. Click on the images below to view the interactive maps showing potential inundation, building flood vulnerability, critical areas for elevation mapping, and salt marsh elevation points.
Last updated: February 5, 2021