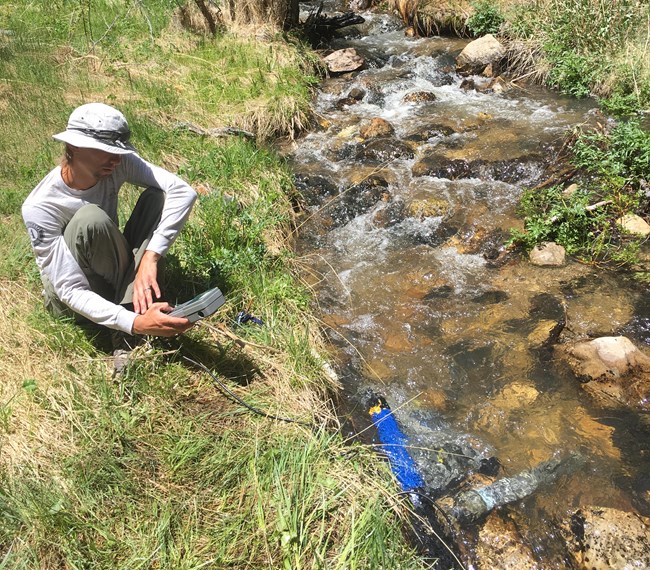 Overview
The Mojave Desert Network monitors six subalpine lakes and nine streams across Great Basin National Park each year.

Despite Great Basin's remote location and high air and water quality, waterbodies in the park face several potential risks. Proposed large-scale groundwater pumping in Snake and Spring valleys adjacent to the park could affect park water resources.

All six subalpine lakes are small, with average surface areas of 2 acres and depths less than 20 feet. The majority of water in these lakes and streams comes from snowmelt runoff. A changing climate is expected to alter precipitation and snowmelt patterns, such as the length and timing of ice-free periods, which greatly impacts stream and lake hydrology.