Briefs & Guides
Monitoring Briefs
Recent activities and findings
Monitoring Briefs
Project Summaries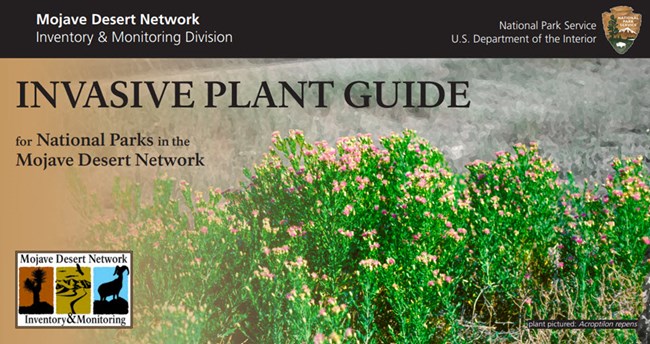 Invasive plants are non-native plants that grow quickly and aggressively, spreading and displacing other plants. They are usually introduced by people, either by accident or on purpose, into a region far from their native habitat. Invasive plants pose one of the greatest threats to park resources.

Species in the guide are color-coded and formatted to print as a series of cards.
Download a pdf of the guide, or get a high-resolution format for printing.
---
Last updated: May 3, 2021