Reports & Publications
The Gulf Coast Network reports data and information in several formats, including briefs, reports, and data sets. Links to the most commonly requested publications are listed here. For more information and additional reports, please visit the National Park Service's data store and publication repository, the Integrated Resource Management Application (IRMA).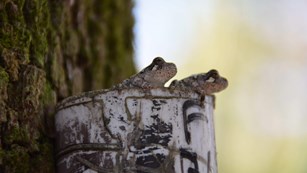 Resource Briefs
Summaries and highlights from monitoring reports and data summaries.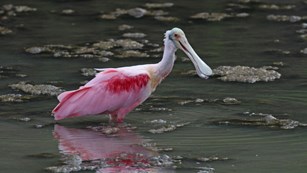 Inventory Reports
Inventories and other assessments of natural resources in network parks.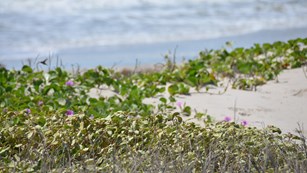 Monitoring Reports
Annual monitoring reports and summaries.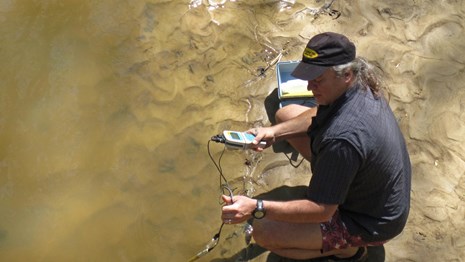 Protocols
Protocols, protocol implementation plans and standard operating procedures for monitoring vital signs in network parks.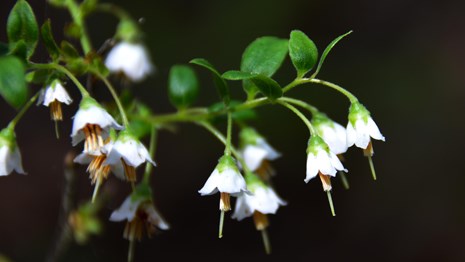 Other Documents
Network Planning and Network Resource Summaries
Last updated: April 23, 2018