About Us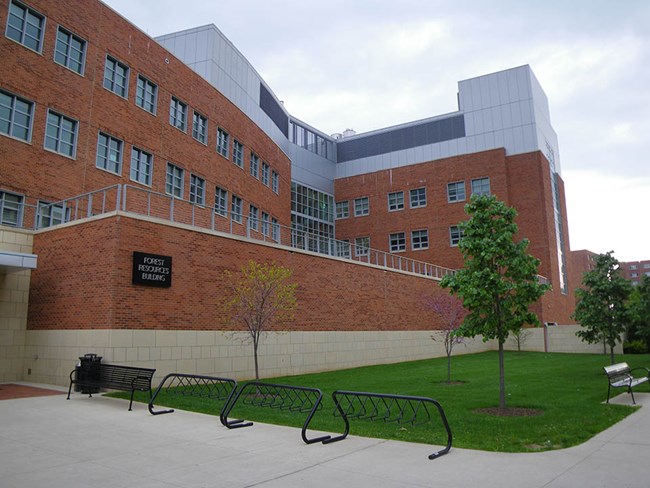 The Eastern Rivers and Mountains Network is one of 32 National Park Service Inventory & Monitoring Networks across the country established to conduct baseline resource inventories and implement sustained natural resource monitoring.
The Eastern Rivers and Mountains Network office is co-located with members of the National Park Service Northeast Regional Stewardship and Science personnel on the campus of The Pennsylvania State University within the Department of Ecosystem Science and Management.
The network consists of five year-round National Park Service personnel, as well as 4-5 seasonal personnel each year.
Last updated: June 27, 2018