Ozone & Foliar Injury Monitoring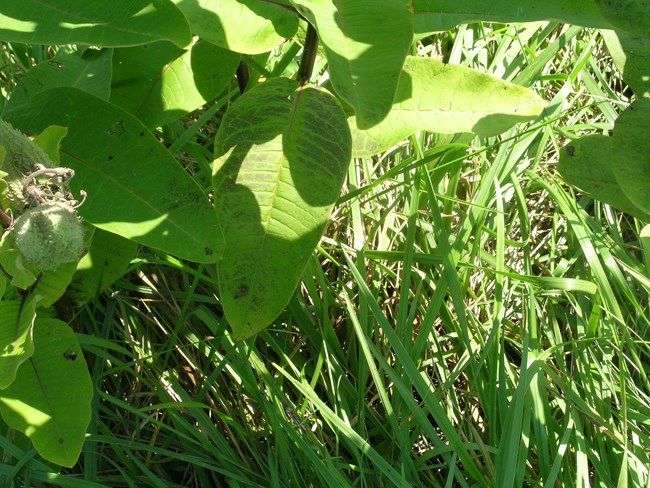 Exposure to ozone above the National Ambient Air Quality Standard may affect human health, causing respiratory problems, aggravation of asthma, temporary decreases in lung capacity in some adults, inflammation of lung tissue, and impairment of the body's immune system. Ozone also affects vegetation in national parks. Research shows that some plants are sensitive to ozone, and injury to plants occurs even when the numbers are well below the National Ambient Air Quality Standard. Ozone causes considerable damage to vegetation throughout the world, including agricultural crops and native plants in natural ecosystems.
Network objectives include conducting ozone injury surveys in at least two parks per year. Further, the network uses ozone concentration data from monitors already present on a park or uses interpolated data if such a monitor is not present.
For More Information
Contact Johnathan Jernigan, Physical Scientist with the Cumberland Piedmont Network, at (270) 758-2146 or via email.
Last updated: June 29, 2018