Landbirds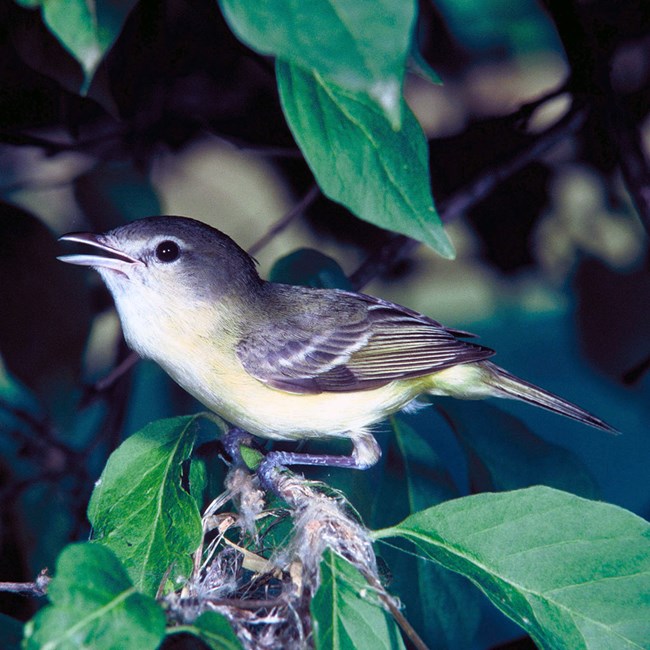 Overview
Landbirds are a conspicuous component of many ecosystems and they are a popular and highly valued resource among park visitors. Because birds are sensitive to habitat change, studying them helps us track habitat conditions. Relative to other vertebrates, landbirds are also highly detectable and can be easily surveyed.
Bird monitoring data is useful for ascertaining the overall natural condition of Chihuahuan Desert Network parks, and can provide insights into the potential consequences of stressors and current and proposed management actions.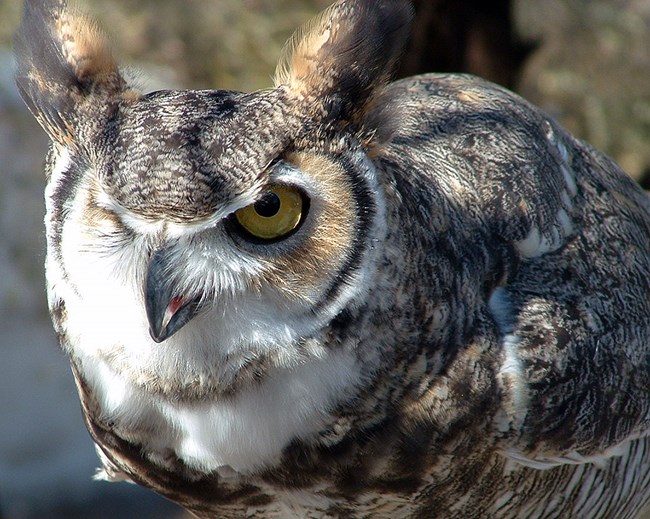 What We Monitor
Occupancy: presence/absence with distribution
Species richness and community composition
Annual density of the most common species
Where We Monitor
Amistad National Recreation Area
Big Bend National Park
Carlsbad Caverns National Park
Fort Davis National Historic Site
Guadalupe Mountains National Park
White Sands National Park
Publications
Read more about our landbirds work in the resource briefs (short summaries), monitoring reports (detailed results of our work), or protocol (monitoring procedures) below. Bird checklists by park are listed here as well.
Landbird Monitoring Resource Briefs
Landbird Monitoring Reports
Landbird Monitoring Protocol
Last updated: May 14, 2021