Air Quality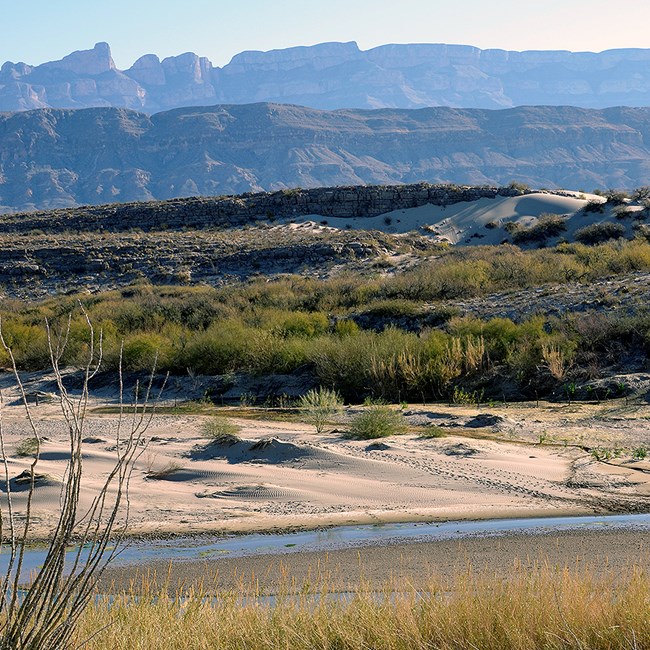 Overview
The Clean Air Act and the National Park Service Organic Act protect air resources in national parks. Air quality affects park scenery and vistas, vegetation, water, and wildlife. Three Chihuahuan Desert Network parks are designated Class I areas under the Clean Air Act: Big Bend National Park, Carlsbad Caverns National Park, and Guadalupe Mountains National Park. Air quality standards are stricter in these parks than in other network parks.
Park managers have little control over atmospheric conditions in the parks they manage because air quality conditions occur over broad scales. However, knowing the status and trends in air quality can help park managers make planning decisions, influence off-site emitters, and indirectly stabilize or improve park air resources. It can also help our Network understand changes in other vital signs.
Over the past three decades, the National Park Service has developed several internal and cooperative programs for monitoring various measures of air quality. Information on air quality at Chihuahuan Desert Network parks can be found by visiting the website of the National Park Service Air Resources Division.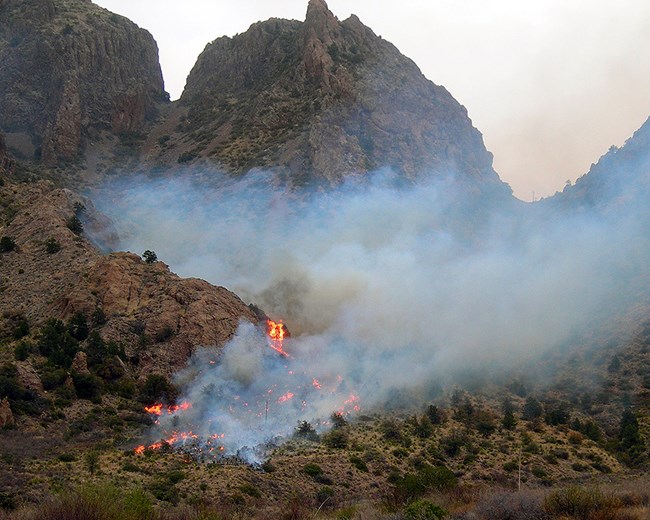 What We Monitor
Atmospheric deposition (wet and dry): annual concentration and deposition of sulfate, nitrate, and ammonium.
Ozone: diurnal concentration of ozone.
Visibility and particulate matter: mean daily light extinction and aerosol composition.
Where We Monitor
Big Bend National Park
Carlsbad Caverns National Park
Guadalupe Mountains National Park
White Sands National Park
Publications
Read more about our air quality work in the resource briefs (short summaries), monitoring reports (detailed results of our work), or protocol (monitoring procedures) below.
Air Quality Monitoring Resource Briefs
Air Quality Monitoring Reports
Air Quality Monitoring Protocol
Last updated: January 21, 2020