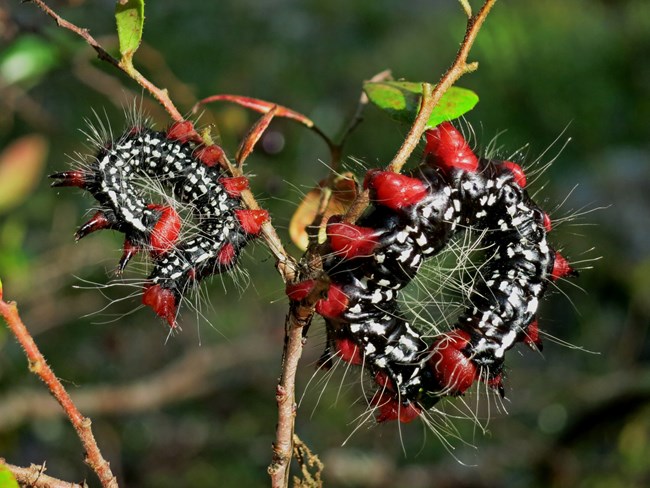 The Appalachian Highlands Network develops and maintains certified species lists for plant and vertebrate species documented during monitoring events. Use the search tool below to find species for specific parks within the network.
For more information, or for species lists for parks outside of the Appalachian Highlands Network please visit
NPSpecies
, the National Park Service's biodiversity database.