Apple Picking

APPLE SEASON HAS CONCLUDED!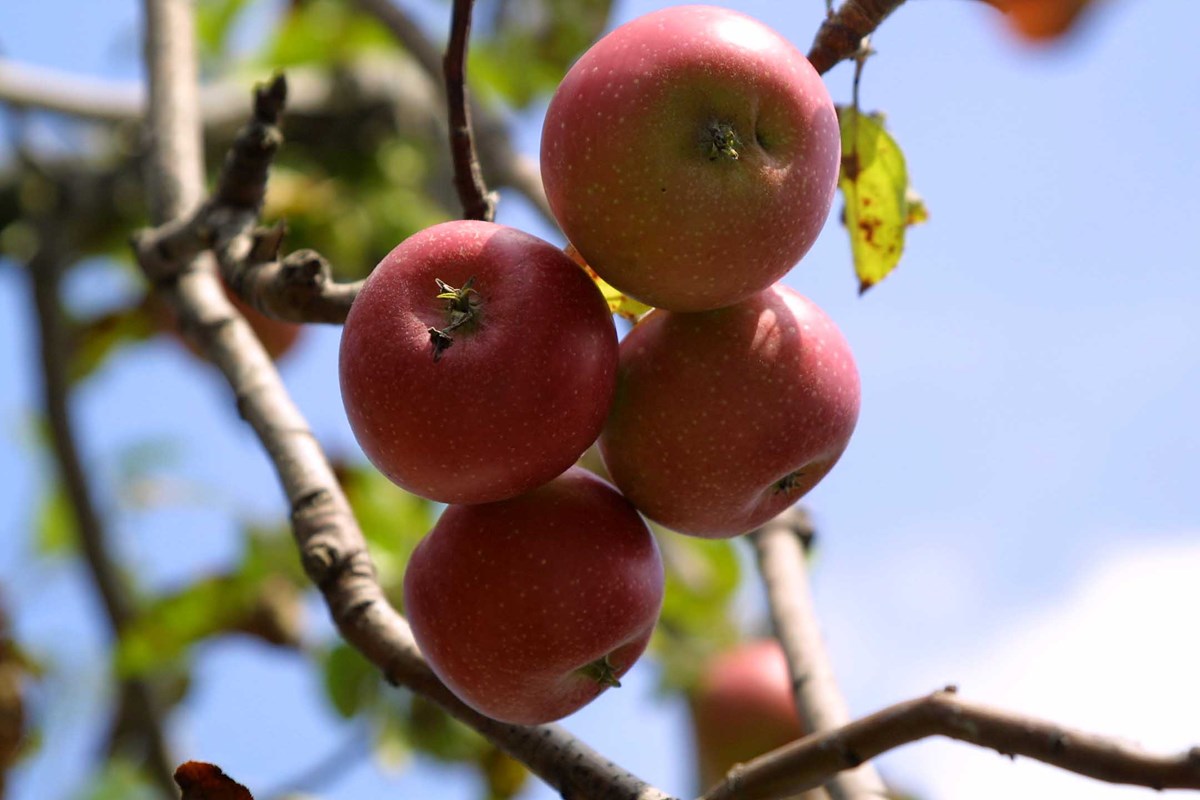 Apple Picking is a Fall Family Fun Activity!
One of the earliest mention of an apple orchard at Hopewell Furnace dates back to an April 2, 1788 estate advertisement in the
Pennsylvania Gazette
, mentioning "an excellent young bearing orchard of about 250 apple trees of the best fruit." Almost all farms had an orchard of several acres to supply the owner's needs, and apples were used at home for cider, apple butter, or dried apples, and on the farm as feed for livestock. The commercial use of apple orchards did not begin until the mid-1800s when improved transportation allowed farmers to ship fresh fruit to the growing cities of New York and Philadelphia.
The orchard at Hopewell Furnace is managed to preserve the historic nature of the orchard in the style of a mid-19th century fruit orchard. Approximately 50 trees were planted in 1942, shortly after Hopewell Furnace was established as a National Historic Site. In 1960, another 150 trees were planted.
Today, more than 25 familiar and historic varieties are available for picking. Park visitors can have their history and eat it too!
Check our
Orchard Map
for varieties and maturity of trees.
Last updated: September 26, 2021