People
Hopewell Furnace is an example of an Iron Plantation that operated from c.1771 to 1883. Established in a time before company towns and urban steel factories, Iron Plantations were nearly self-sufficient communities built near the natural resources needed to exclusively produce iron. The furnace company and their employees were not famous, unique or even part of a cohesive community; they were skilled, semiskilled and unskilled workers from different social and economic backgrounds. The Ironmaster supervised the business operations and often lived in a large home near the furnace. Iron workers who often worked 12 hour shifts also lived close by while people such as woodcutters and miners lived farther away from the site. When the nation transitioned into an industrial giant, iron furnaces in rural settings were gradually replaced by larger steel factories in urban centers. Technological advances made these small iron furnaces obsolete and ended the agricultural/industrial way of life at iron plantations.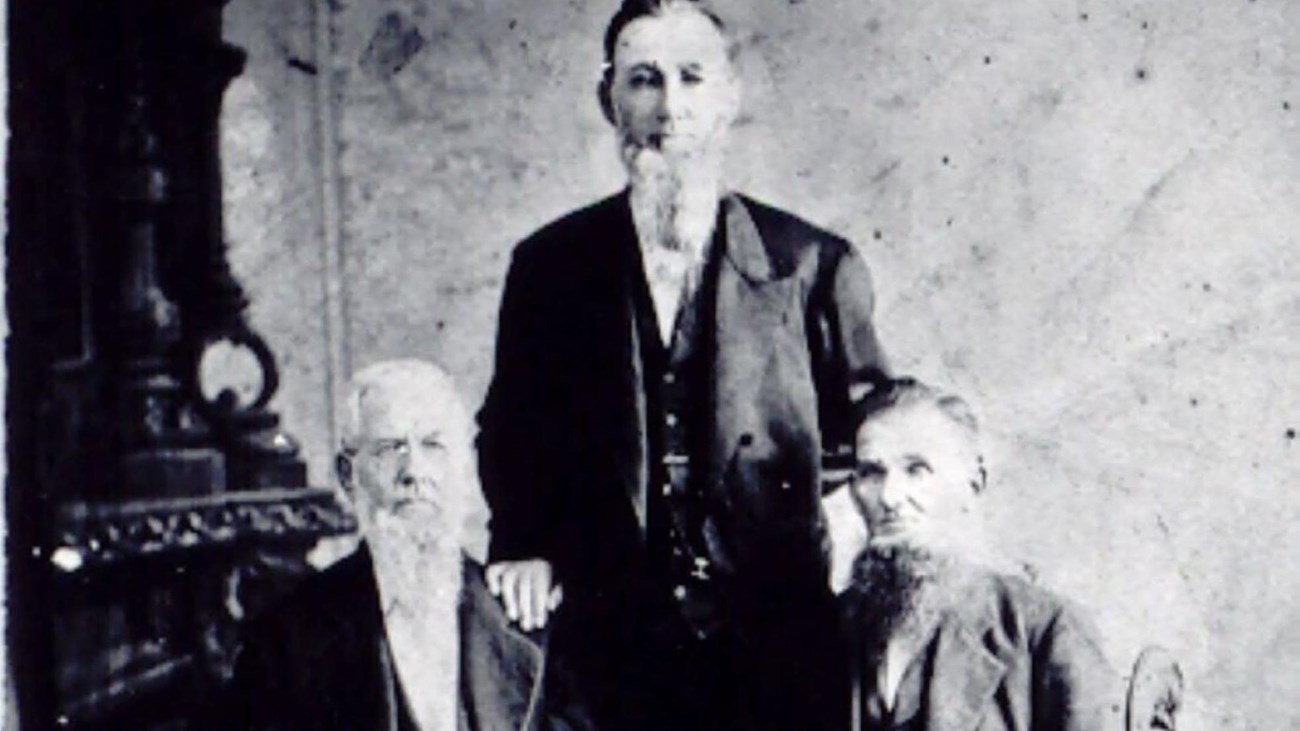 Prominent Families at Hopewell Furnace
Hopewell Furnace was integral for the livelihood of many families. Learn more about the people who worked at Hopewell Furnace.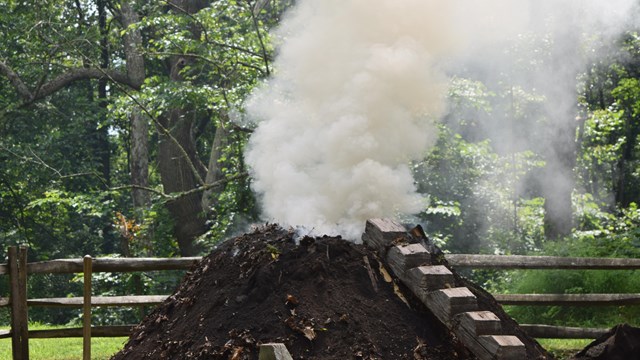 Jobs at Hopewell Furnace
Making iron required many workers. Learn more about key jobs at Hopewell Furnace.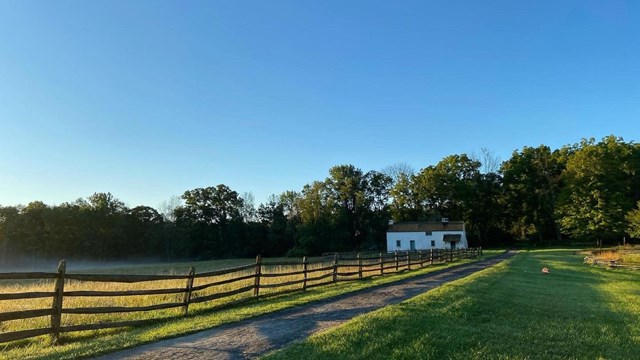 African Americans at Hopewell
African American history at Hopewell Furnace includes themes of oppression and determination. Learn more about this history.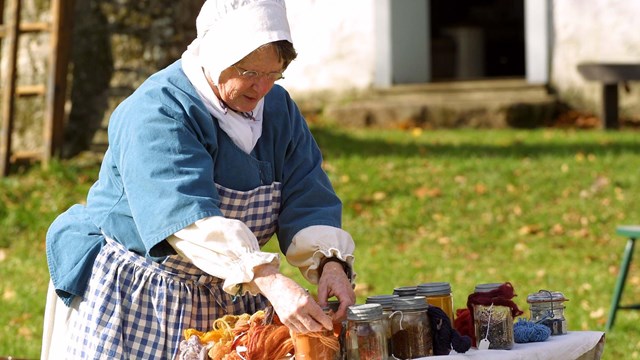 Women at Hopewell Furnace
Women worked in many roles on iron plantations. Learn more about the work experiences of women at Hopewell Furnace.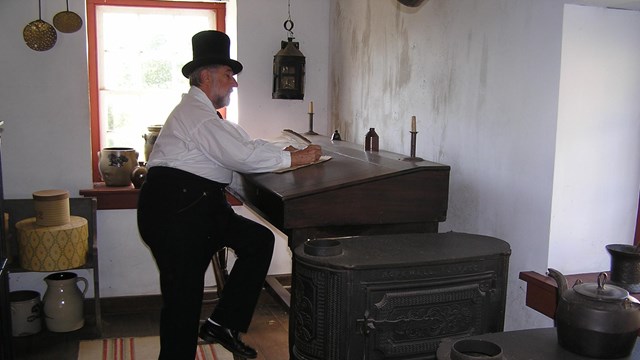 Hopewell Furnace Management
The success of Hopewell Furnace was largely impacted by the business skill of its mangers. Learn more about Hopewell's managers.
Last updated: November 12, 2020