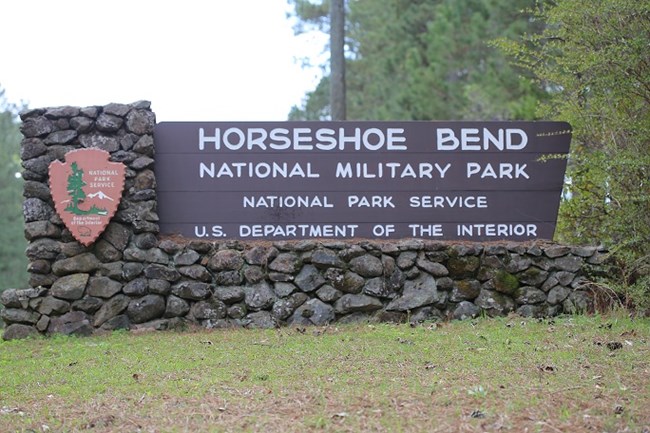 From 10am - 4pm at Horseshoe Bend there will be ongoing demonstrations in the Creek hunting camps, frontier women's camp and Tennessee Militia camp.
These demonstrations will include some hands on activities related to life 200 years ago in this area.

The cannon will be fired on the half hour beginning at 10:30 am. The last firing will be at 3:30 pm.

All camps will close at 4:00 pm and the park will close at 5:00 pm. All events are free and open to the public.