Pets
Dogs are not permitted in parking lots and drive-up campgrounds and on roadways and paved pathways only..

Dogs are not permitted on trails. You may not leave animals unattended at any time. Please do not bring dogs into park buildings.
---
Service animals
Working guide dogs accompanying a person with a disability are permitted in buildings. Please talk to a park ranger for information on hiking with guide dogs.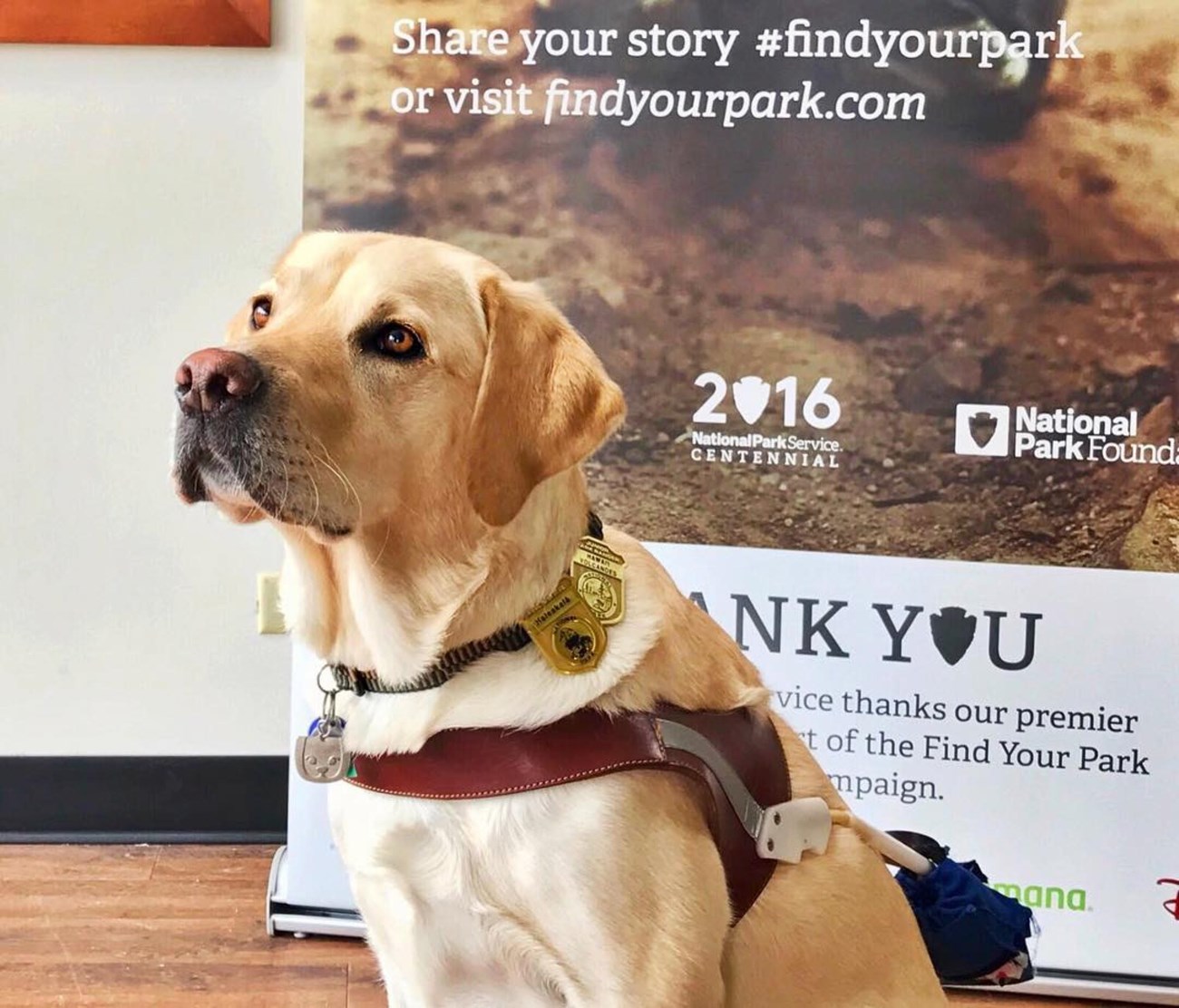 Last updated: July 26, 2023