Help Stop The Spread of Rapid ʻŌhiʻa Death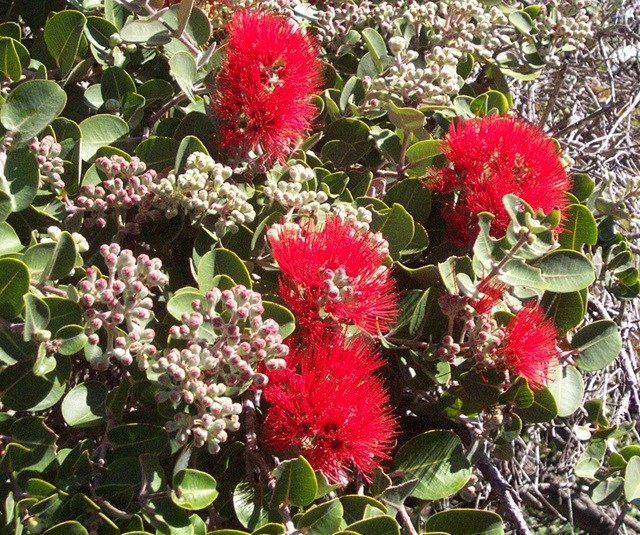 We need your kōkua (help) to deter a plant disease from reaching native forests on Maui.
Rapid
ʻ
Ōhi
ʻ
a
Death, caused by a fungus that kills native
ʻ
ōhi
ʻ
a trees, has been detected on the Big Island. This disease has a 100% mortality rate.
All native forests have
ʻ
ōhi
ʻ
a trees. If you are coming to Maui from the Big Island and plan to visit a native forest, please do the following before your visit:
Clean and remove dirt and debris from shoes, clothing, and equipment.
Spray your boots, clothing, and equipment with a 70% alcohol spray.
Mahalo! Your kōkua will help protect the
ʻ
ōhi
ʻ
a tree, which is found only in the Hawaiian islands and nowhere else on earth.
Last updated: May 17, 2021