Guided Activities
Haleakalā National Park is an inspiring outdoor classroom rich in cultural and natural history. Many visitors enjoy learning about the area they are visiting by interacting with park staff. Park naturalists present a variety of interpretive programs throughout the year including cultural demostrations, citizen scientist projects, and guided talks and walks. Please ask about times and locations for ranger-guided walks and talks, and check our social media accounts for any special events while you visit!

View our daily schedules of Summit District ranger programs and Kīpahulu District ranger programs. Programming includes ranger-led hikes, ranger talks, and nature walks happening daily throughout the park.

There are also regularly scheduled Cultural Resource tours in the summit district. These tours include a behind the scenes look at the Haleakalā National Park's museum collection, a talk on the history of early tourism to Haleakalā, and a guided tour of the history of architecture in the park.

View a list of commercial tour operators that provide vehicle tours, guided hikes, and horseback riding tours.
Learn more about ranger-guided curriculum-based programs for school groups.
Visit the Friends of Haleakalā National Park for information on volunter service trips that include day trips and overnight excursions.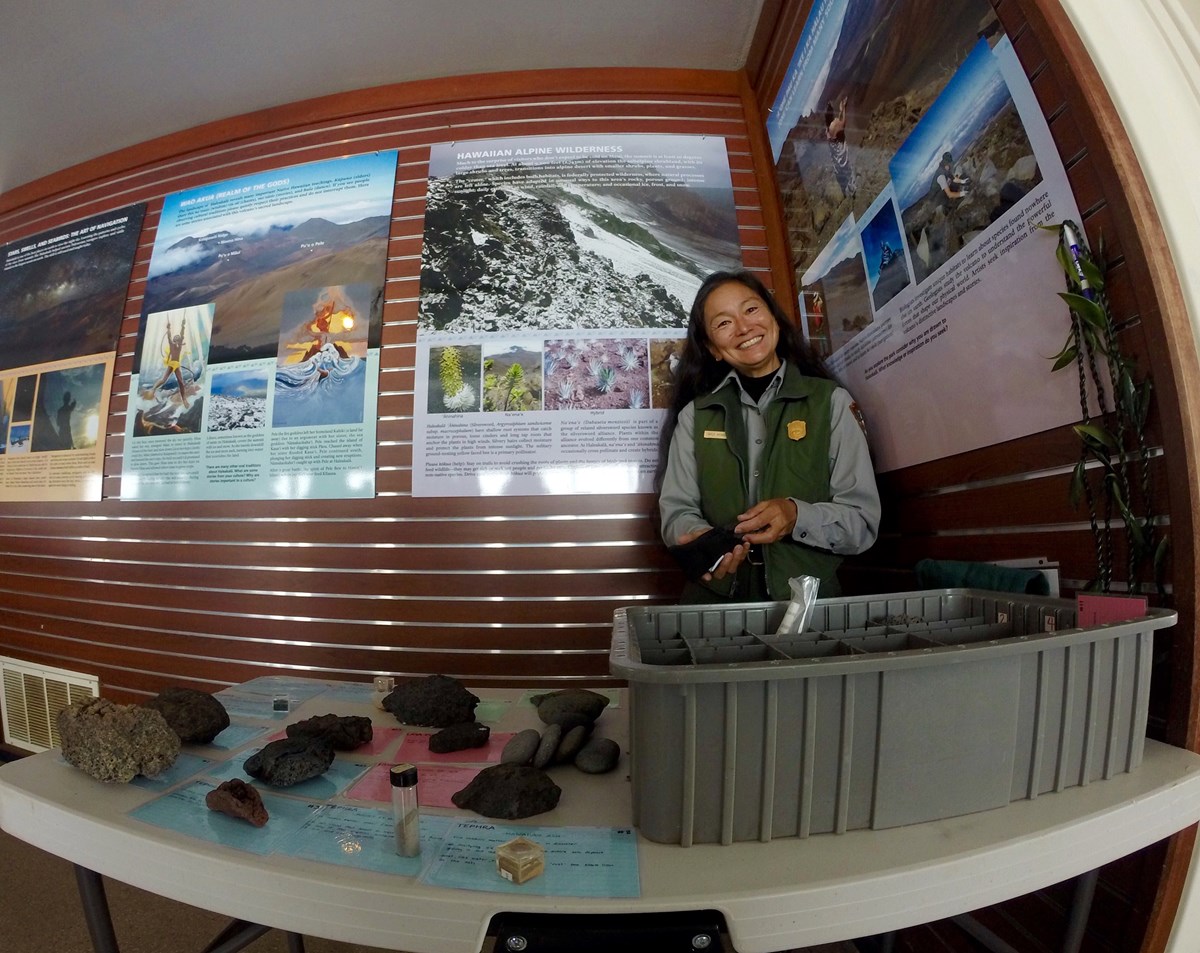 Last updated: July 24, 2019