People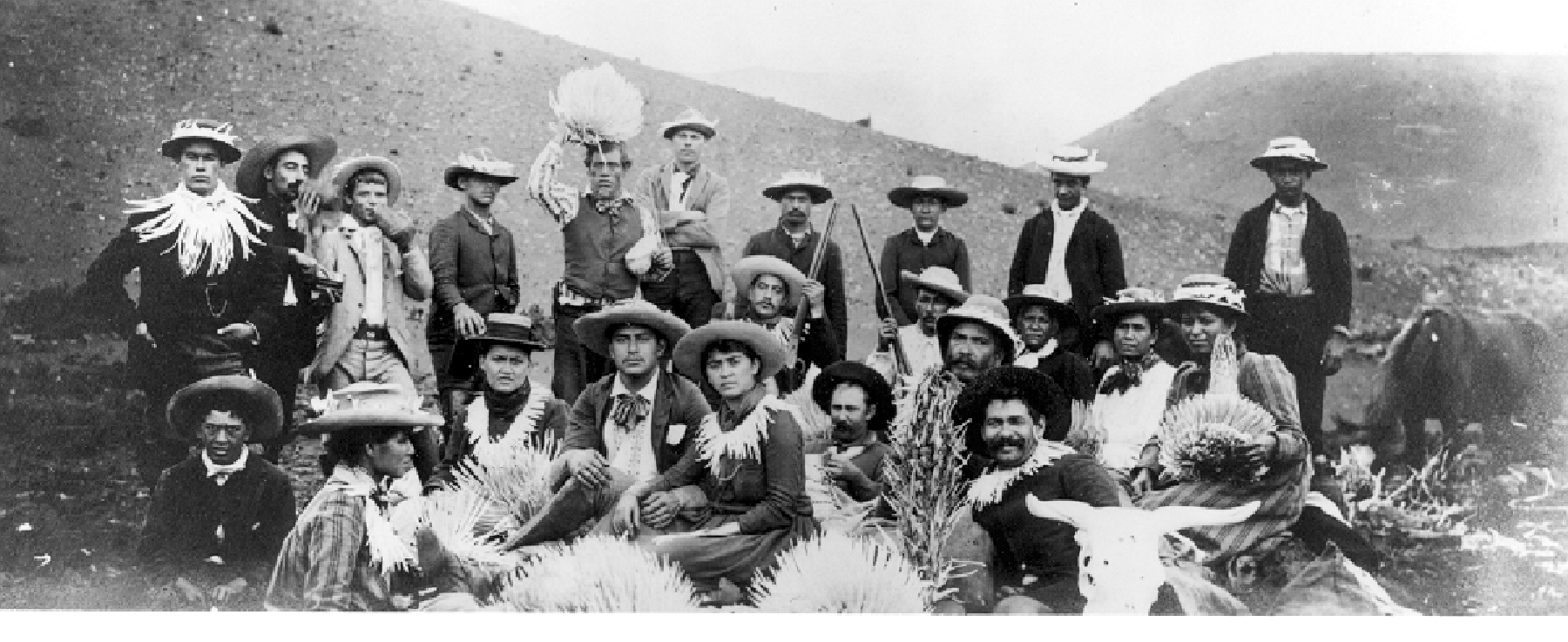 The area that Haleakalā National Park now encompasses has been a destination for many people since Polynesian's first arrived in the Hawaiian Islands more than a thousand years ago. Whether spiritual practitioners, subsistence farmers, cattle ranchers, the National Park Service, the U.S. military, or tourists past and present, all have left the indelible mark of their cultural beliefs and practices here at Haleakalā National Park.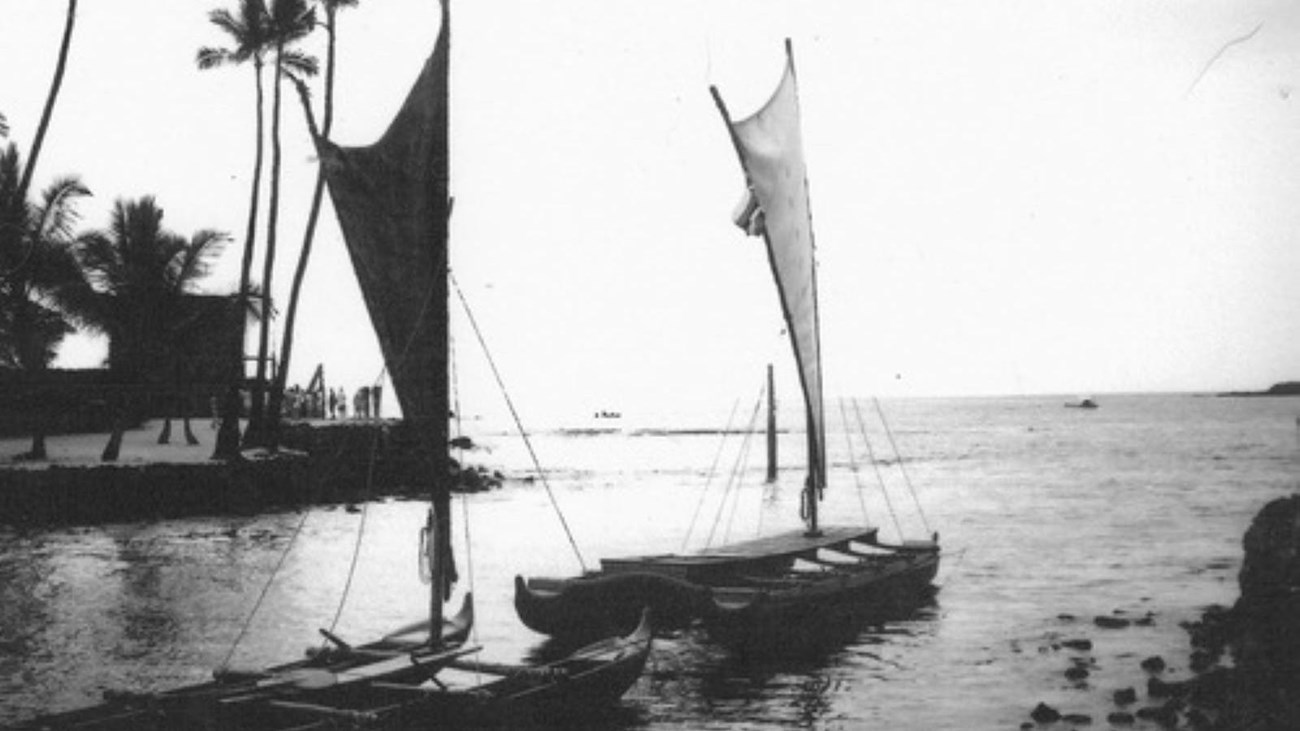 Early Hawaiians
Learn about the first voyagers to the Hawaiian islands.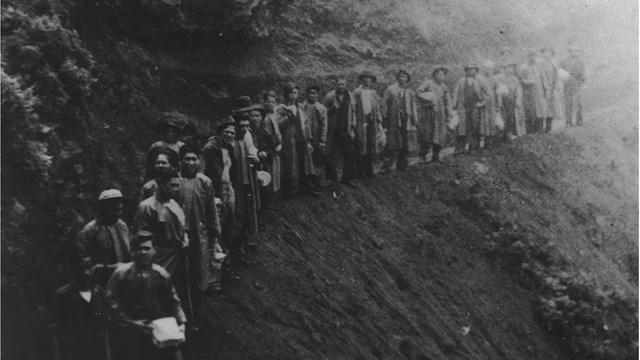 Civilian Conservation Corps (CCC)
Between 1934 and 1941 the Civilian Conservation Corps (CCC) operated work camps at Haleakalā.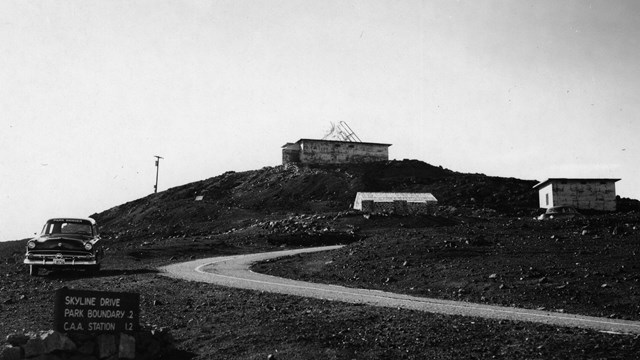 Military History
The Military occupation of Haleakalā during WWII.
Hosmer Grove Campground
History of Hosmer Grove Campground.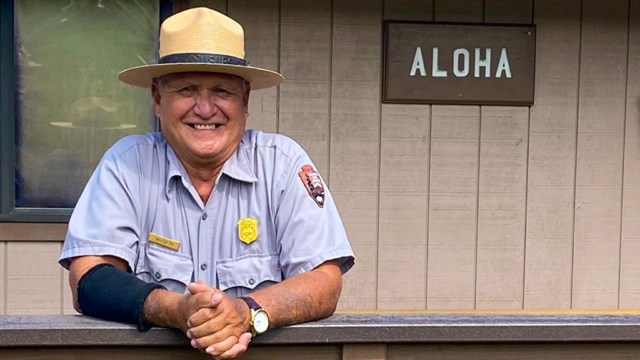 Oral History
Meet a few past and present Haleakalā employees and uncover their long-lasting connection with the Park.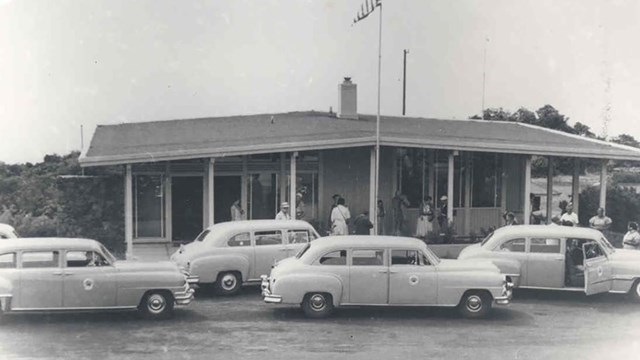 Timeline
Timeline of Haleakalā National Park.
Last updated: January 21, 2022