Park Store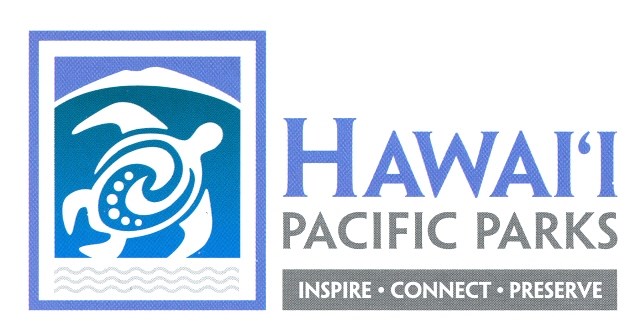 The Hawaiʻi Pacific Parks Association (HPPA) is a nonprofit cooperating association working in partnership with the National Park Service in Hawaiʻi and American Samoa. Proceeds from our park stores support interpretation, educational programs, research projects, publications, and cultural activities.
The HPPA operates three bookstores at Haleakalā National Park:
Park Headquarters (temporarily closed)
Haleakalā Visitor Center
Kīpahulu Visitor Center
The HPPA also maintains an online bookstore. Visit the park information page for updated visitor center hours.
Hawaiʻi Pacific Parks Association
P.O. Box 369
Makawao, HI 96768
808-572-4461 (office)
808-464-3342 (cell)
Last updated: September 25, 2022