Don Reeser: A Renaissance Man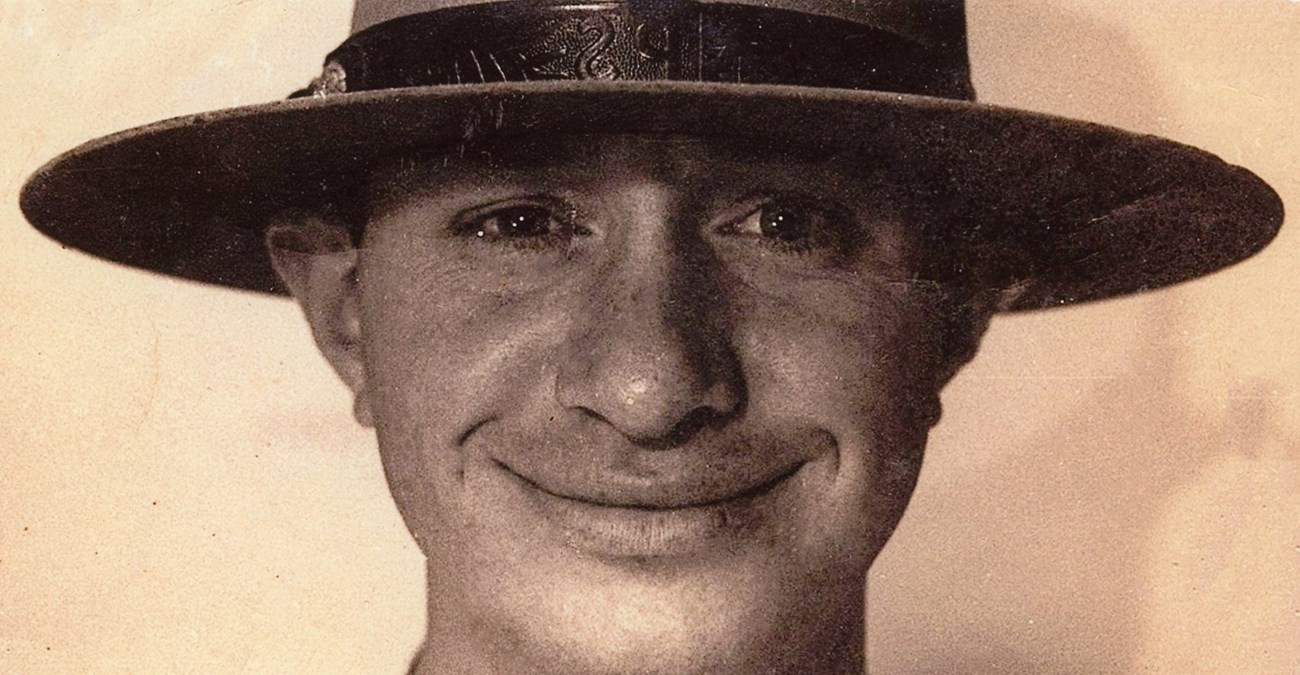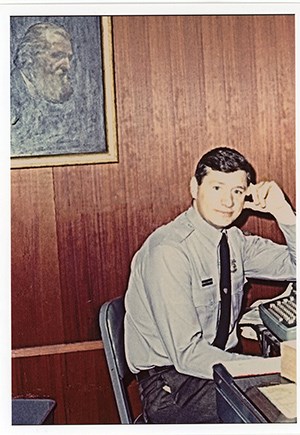 Introduction
Donald "Don" Reeser (1938-2019) led Haleakalā National Park (NP) as its superintendent for 17 years, from 1988 to 2005. During Reeser's time at the park he accomplished many things that advanced the preservation of the park. During his career he was able to create partnerships, increase the size of Haleakalā NP lands, and protect native plants.
Reeser was an admirer of John Muir, the "Father of the National Park Service," who advocated for protection of wilderness. Reeser loved the environment, hiking, and poetry. One passage he adored was from Walden; or, Life in the Woods by Henry David Thoreau (see photo). Reeser will be remembered as a man that paved the way for conservation in the national parks.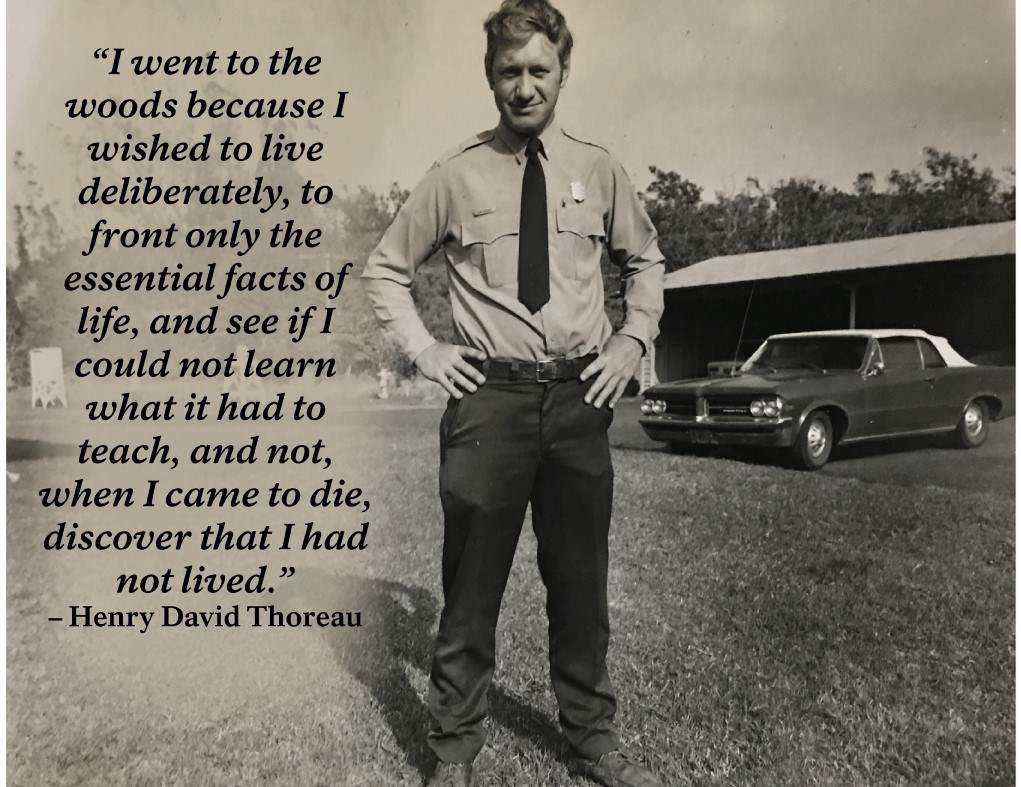 Career in the National Park Service

Reeser's career in the National Park Service (NPS) started back in the 1960s as a seasonal ranger for Glacier National Park in Montana. He continued his career working at Grand Canyon NP and Muir Woods National Monument, moving to Hawai'i Volcanoes NP in 1968.

At Hawai'i Volcanoes NP, Reeser was promoted from wildlife ranger to chief of the first ever NPS Resources Management Division, where he worked with a locally hired team to remove invasive ungulates, especially focusing on feral goats, from the park. Reeser recognized that these invasive animals were destroying the native ecosystem, and areas that excluded goats completely were the only sure way to save that native ecosystem. Reeser's team removed these threats by initiating the use of "exclosure fencing" around the boundary of the park as well as management units within the park. Reeser's team would then drive out the feral goats, monitor and sometimes outplant native plants and control exotic plants. Reeser then transferred to Redwood NP in 1979 where he worked on fencing projects for that park.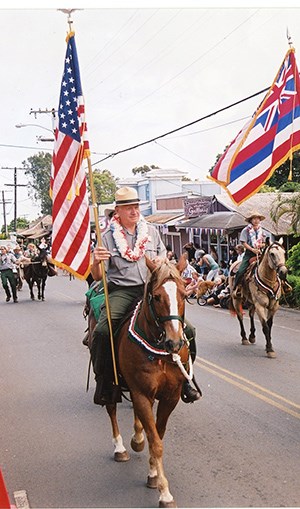 Work at Haleakalā National Park
In 1988, Reeser returned to Hawai'i when he was hired as Superintendent of Haleakalā NP. By the time he started, the park was already in the process of fencing off its land. The park was using the strategy Reeser had established at Hawai'i Volcanoes NP back in the 1970s. While at Haleakalā, Reeser opposed projects that would affect the peace and well-being of the park and secured an agreement to limit helicopter flights over the Haleakalā Wilderness.
Expanding the Park
During his tenure at Haleakalā NP, Reeser increased park land holdings from 28,000 to 34,000 acres, expanding the park's Kīpahulu section on the eastern side of Maui. In 1998, Reeser was able to add the Puhilele and Ka'āpahu parcels to the Kīpahulu section. Kīpahulu has been home to Native Hawaiians for hundreds of years and remains an integral part of the thriving Native Hawaiian culture. This section of the park is also home to rare Native Hawaiian plant and animal species found nowhere else in the world.
Before Reeser retired, he was able to obtain a federal appropriation for the purchase of the Nu'u section. Nu'u, which is located on the southeastern side of Maui in Kaupō moku (ancient district) was eventually purchased in 2008. This seemingly barren landscape is rich in Native Hawaiian natural and cultural resources.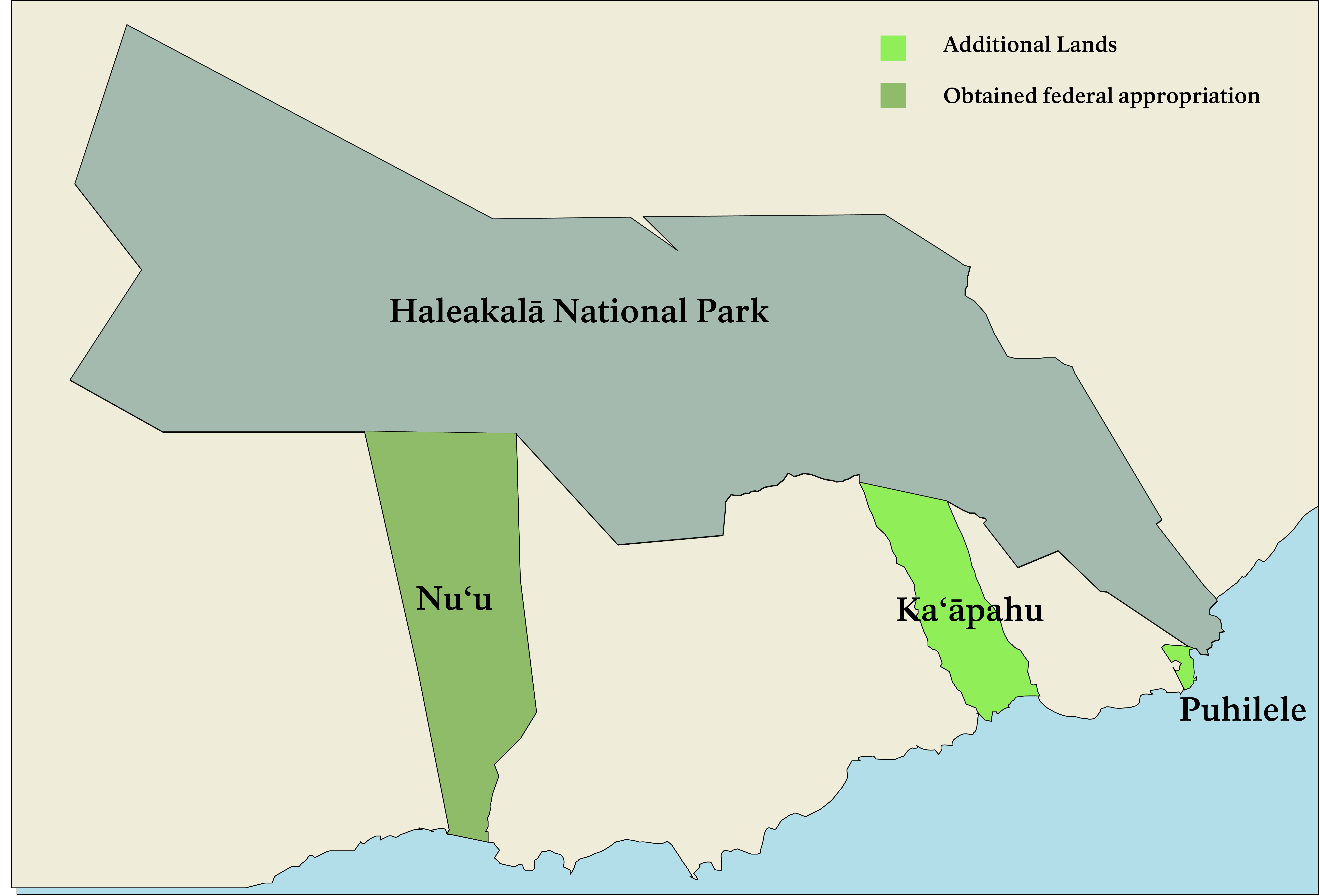 Community Partnerships
In addition to his work within the national park boundary, Reeser reached out and worked with community groups, local and state government, and private landowners to prevent the spread of invasive species on Maui. One particularly important fight was against the alien species miconia (Miconia calvescens DC., part of the Melastomataceae family). This fast-growing invasive tree shades out and kills everything beneath it, destroying native habitat. Its rapid spread on Maui resulted in the establishment of the Melastome Action Committee (1991) that later evolved into today's active Maui Invasive Species Committee (1997). Reeser helped to keep miconia out of park lands, especially the pristine Kīpahulu Valley, a biological reserve in the upper Kīpahulu section of the park. Reeser also helped to establish the East Maui Watershed Partnership (1991), a coalition of federal, state and private landowners working to preserve the native forest.

For 12 years, Reeser actively challenged the Kahului Airport runway expansion project, meant to allow direct international flights to Maui. Reeser argued that the project would result in new invasive species introductions to Haleakalā NP and needed more rigorous environmental review. Reeser was also involved with Ka 'Ohana o Kalaupapa, through his late wife Henrietta "Bunnie" Weber, whose great grandmother had been a resident at Kalaupapa. Finally, Reeser also helped institute the Friends of Haleakala National Park (FNHP) (1996) — an organization dedicated to supporting educational, cultural, research, and service activities relating to Haleakalā and its ecosystems. After his retirement, Don served on FHNP's board until just a few months before he passed away.

Last updated: July 28, 2023