Your Dollars At Work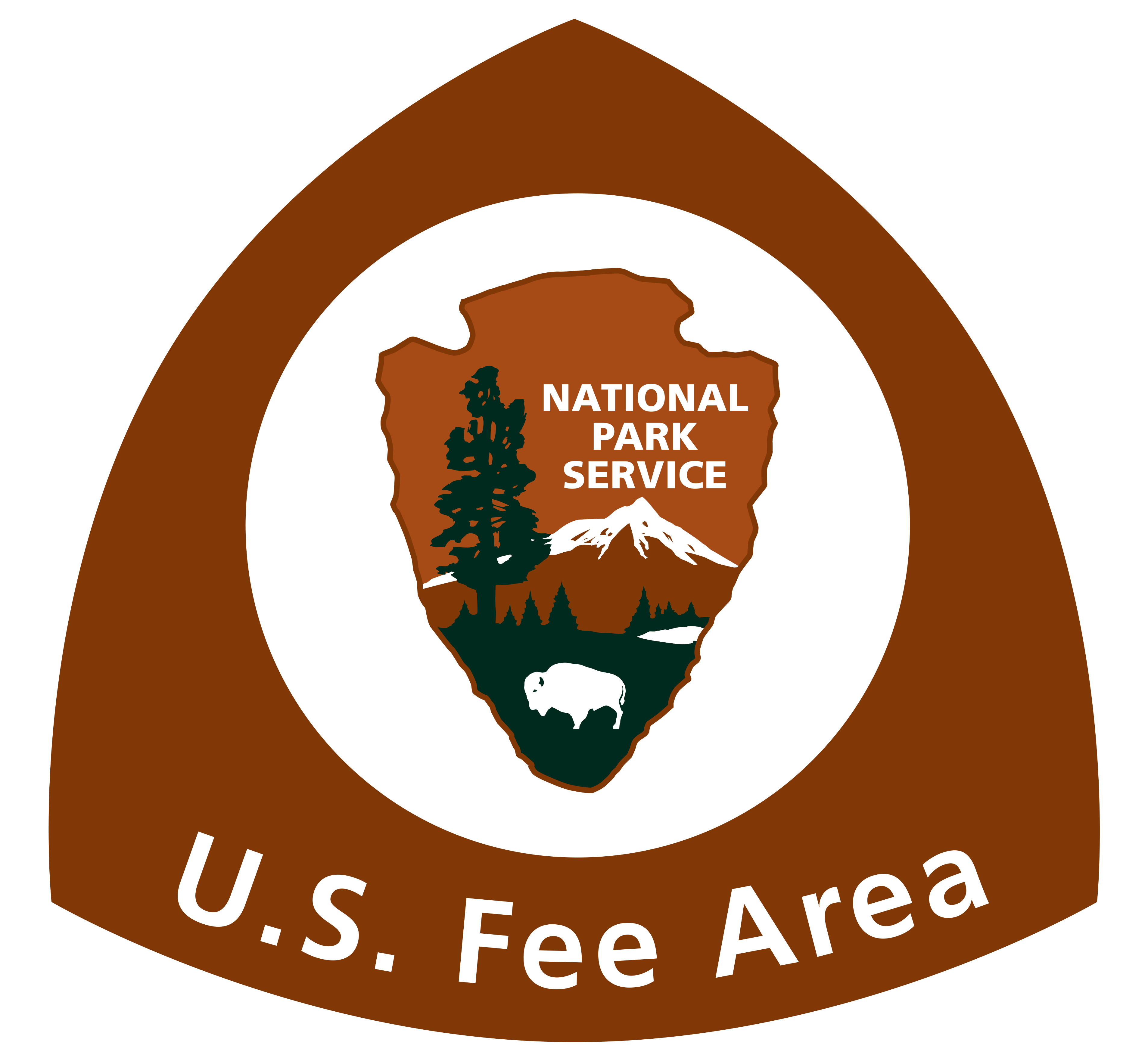 Out of the 423 units in the National Park Service (NPS), 108 parks charge an entrance fee. The Federal Lands Recreation Enhancement Act (FLREA) allows the NPS to collect and retain revenue and requires that fee revenue be used to enhance the visitor experience. At least 80 percent of the money stays in the park where it is collected, and the other 20 percent is used to benefit parks that do not collect fees.
The NPS is authorized to use entrance and recreation fees for a variety of items related to your experience, such as:
Repair, maintenance, and facility enhancement related directly to visitor enjoyment, visitor access, and health and safety.

Habitat restoration directly related to wildlife-dependent recreation including hunting, fishing, wildlife observation, and photography.

Law enforcement related to public use and recreation.

Direct operating or capital costs associated with the recreation fee program to pay for entrance station and campground staff.

Fee management agreements with gateway communities to provide emergency medical services.
Fee-Funded Projects at George Washington Memorial Parkway
Entrance fees collected at Great Falls Park allow the entire George Washington Memorial Parkway to complete many projects that improve the overall visitor experience.
Check out some examples of fee-funded projects below!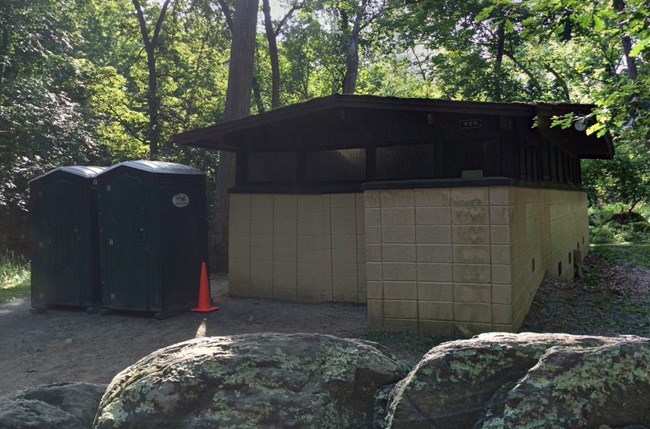 Comfort Stations Rehabilitation

$1,640,000 in FLREA funds are being used to rehabilitate four different comfort stations (restrooms) at Great Falls Park, Fort Hunt Park, Turkey Run Park, and Theodore Roosevelt Island. These comfort stations are in need of substantial deferred maintenance and better accessibility. Even though many people would think of these comfort stations as simply restrooms, they are actually listed as contributing structures to the George Washington Memorial Parkway National Register of Historic Places nomination. These type of restrooms date from the Mission 66 era. Mission 66 was a period in the 1950s and 1960s when the National Park Service updated many of their buildings for the 50th anniversary of the creation of the Park Service. In order to preserve the significant architectural elements, the exterior character-defining features for the comfort stations will be maintained.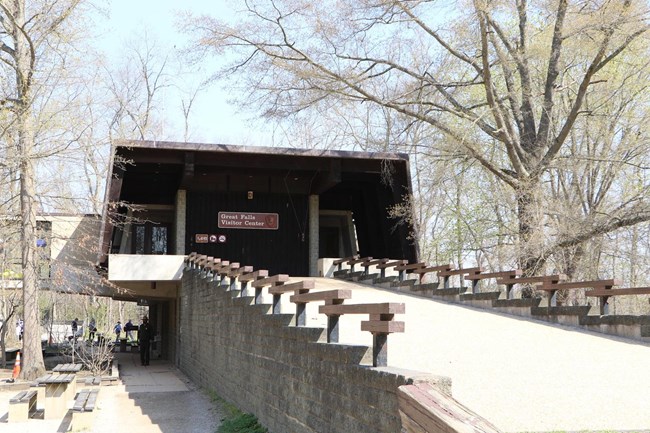 Replacement of Roof and HVAC System at Great Falls Park Visitor Center

$546,000 of FLREA funds are being used to replace the roof and HVAC at Great Falls Park. The visitor center at Great Falls Park was constructed in 1965 as part of the National Parks Mission 66 effort, and is a structure listed on the National Register of Historic Places. The first element of this project is to replace the roof of the Great Falls Visitor Center. The existing roof is in poor condition and has exceeded its life span. The roof will be removed and replaced in‐kind. The other portion of this project is replacement of multiple HVAC units in the visitor center to ensure a comfortable experience for visitors at the park.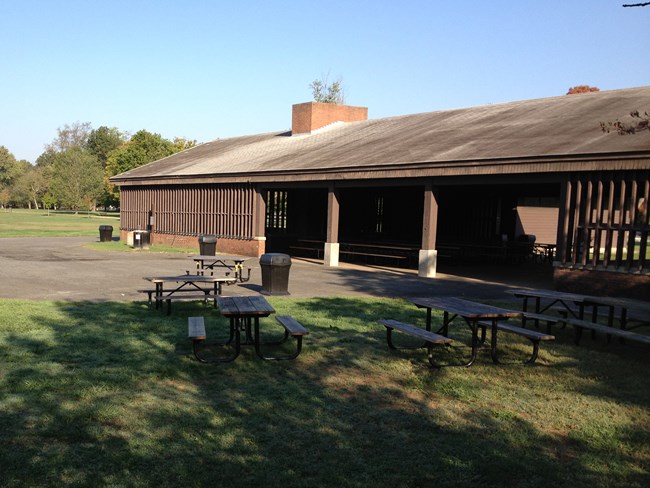 Fort Hunt Park Playground

$537,000 of FLREA funds are being used to construct a new playground at Fort Hunt Park. At Fort Hunt Park near Pavilion A there was a 1990's era playground that was removed because the playground no longer safe or accessible. The park is now planning to construct a new, safe, and accessible playground at the site. Because Fort Hunt Park is an important archeological resource, in addition to being a recreational park, park staff first ensured that the archeological resources at Fort Hunt Park were not impacted by this construction. An accessible route from the pavilion to the playground will be added as well as planting of some additional trees. This project will help children visiting Fort Hunt Park to have some safe and accessible fun!
Check back for project updates and thank you for supporting your park!
Last updated: November 2, 2022