Southern George Washington Memorial Parkway Safety Study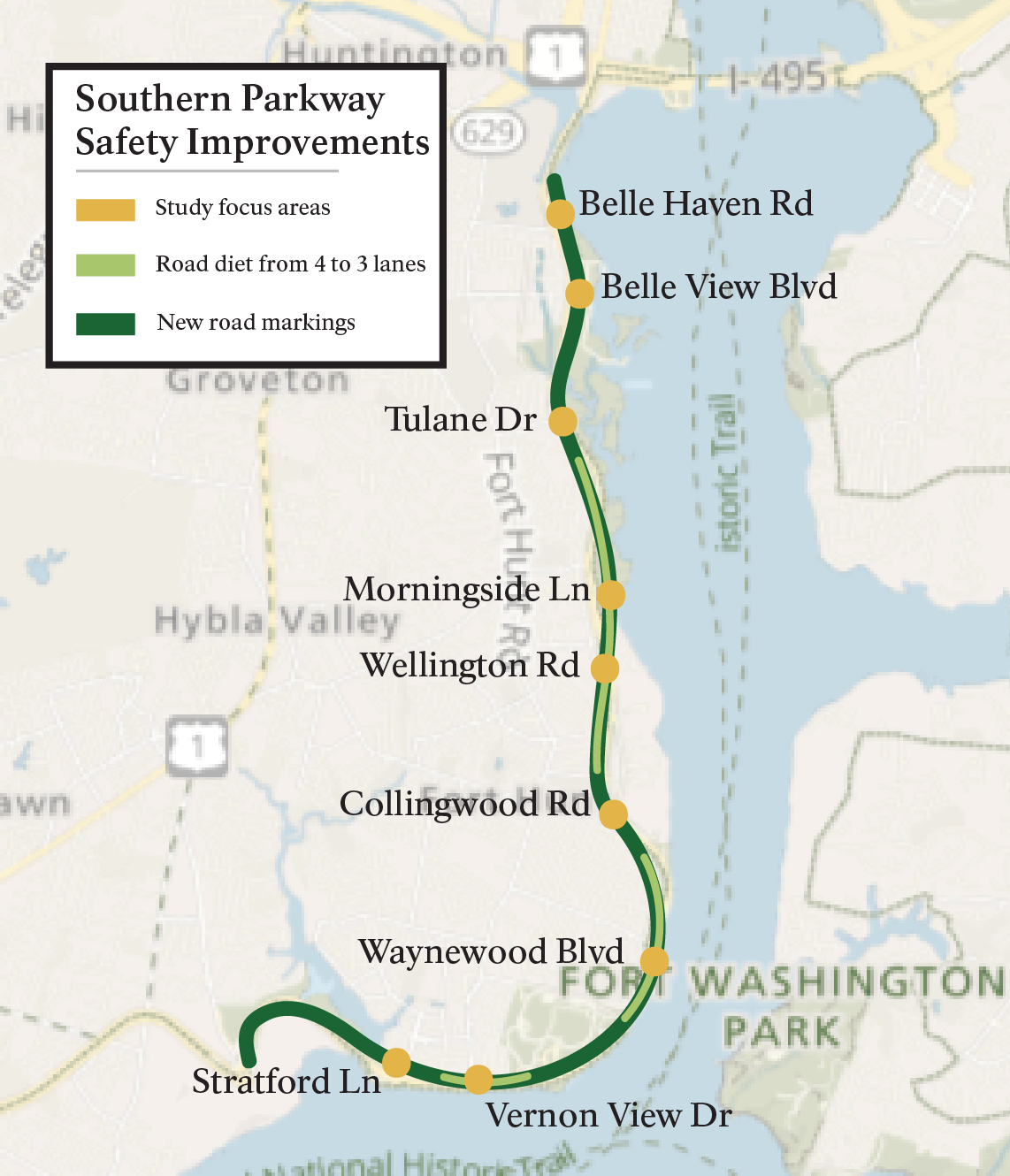 The National Park Service (NPS) and Federal Highway Administration (FHWA) recently completed a traffic and safety assessment on the southern section of the George Washington Memorial Parkway. The Southern George Washington Memorial Parkway Safety Study focused on nine key intersections on 6.3 miles of road between the city of Alexandria and George Washington's estate Mount Vernon.
The study identifies context sensitive solutions that make the road safer and protect the scenic and historic values that justify the parkway's inclusion on the National Register of Historic Places.


In the fall of 2021, the NPS will implement some of the study's recommendations. The changes will make the road safer for drivers, cyclists and pedestrians. The changes include:
Restriping the road to implement a road diet while maintaining driving capacity.
This means changing road markings between Tulane Drive and Stratford Lane so that there will be three travel lanes (2 northbound, 1 southbound) and one turn lane.
Increasing visibility of lane markings.

Removing vegetation at intersections to improve visibility.
The park will also continue to implement safety solutions through education, enforcement, and engineering approaches.
In the future and as resources allow, the NPS may also implement other recommendations from the study. The study recommends:
Changing the road to accommodate left- and U-turns sat Belle View Boulevard and Belle Haven Marina.

Installing rectangular rapid flash beacons at some pedestrian and bicycle crossings.

Adding refuge islands in the middle of the parkway at some pedestrian and bicycle crossings.
Building roundabouts at some intersections.

The NPS is planning to implement these changes over-time and as resources allow. We will not implement them all at the same time.
Traffic can create challenges for park users and pedestrians who need to cross the parkway to access neighborhoods, recreational facilities, bus stops and the Mount Vernon Trail.
The southern section of the GWMP opened as the Mount Vernon Memorial Highway in 1932. The road's completion was planned to coincide with the nationwide celebration of the bicentennial of George Washington's birth in that year.
The parkway's designers pioneered principles of modern roadway construction by building an attractive and efficient limited access road. Besides serving as a link in the national capital region's transportation network, the parkway preserves natural scenery, links sites associated with George Washington's life and provides recreational opportunities along the Potomac River shoreline. Today, this section of the GWMP serves over 17,000 vehicles daily and is listed in the National Register of Historic Places.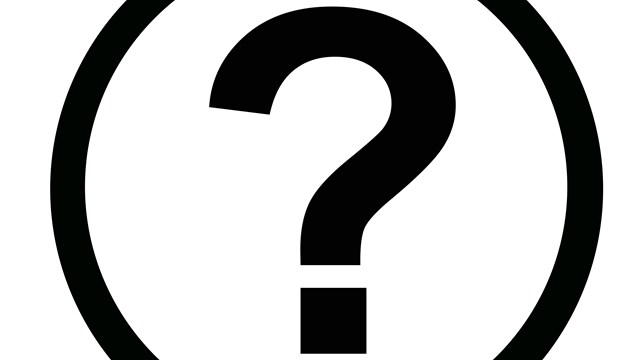 Frequently Asked Questions
Get your questions answered about the safety study process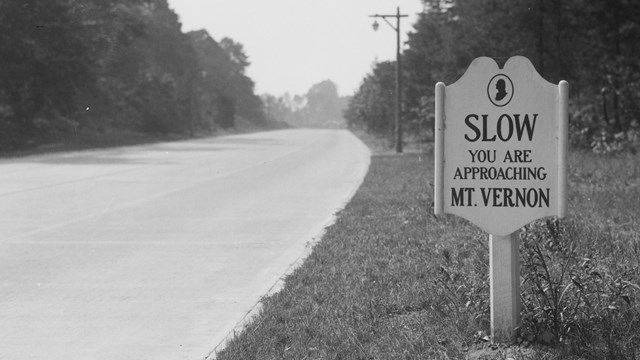 Parkway history
Learn about the history of the George Washington Memorial Parkway
Last updated: May 3, 2022