North Parkway Rehabilitation
The National Park Service (NPS) in partnership with the Federal Highway Administration, continue the process of rehabilitating the northern section of the George Washington Memorial Parkway (GWMP). The project will involve road and bridge work from Spout Run Parkway to Interstate 495.
The northern section of the parkway which was originally completed in 1962 has never undergone major rehabilitation. This is the busiest section of parkway, serving about 26 million drivers annually. Through the rehabilitation of this historic parkway, which was established as a recreation and environmental conservation area to serve pleasure traffic, the NPS will ensure that the parkway remains a viable, critical link in the regional transportation network, as well as a national park.
The project will retain and revive the historic beauty and significance of the parkway - including opening scenic views to Washington, D.C - while updating aspects of it to improve the driving experience, safety and water drainage. This project which is funded by the Great American Outdoors Act (GAOA) includes:
replacing the asphalt pavement

redesigning of the Route 123 interchange

repairing stormwater management systems

reconstructing stone walls and roadside barriers

rehabilitating the historic overlooks
lengthening entrance and exit lanes at some interchanges

and re-open historic views along the parkway
This project will ensure that this historic parkway will continue to provide a safe, scenic and smooth experience for those who are using it to connect to our nation's history or as a way to get to and from our nation's capital.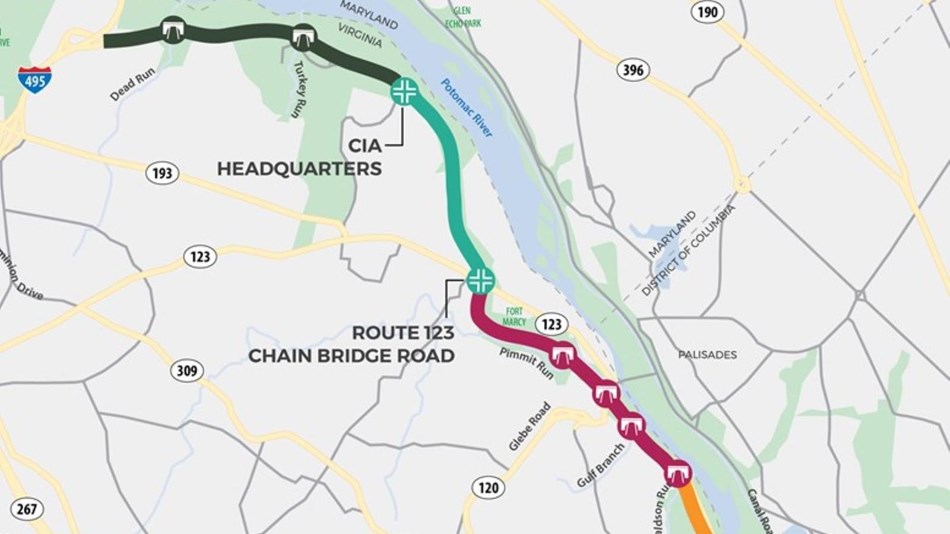 Construction, News, & Impacts
Get the latest information on the rehabilitation of the northern part of the George Washington Memorial Parkway.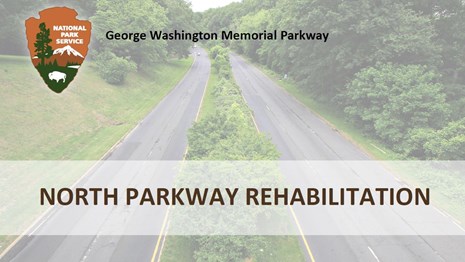 Virtual Public Meeting Recording
Click here to view a recording from a previous public meeting on the North Parkway Rehabilitation project.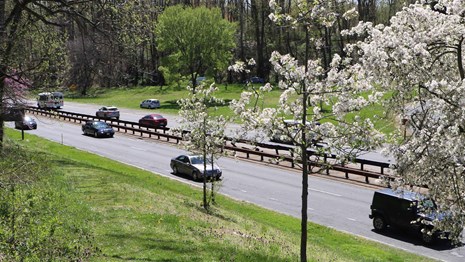 Project History
History of the project to rehabilitate the northern section of the George Washington Memorial Parkway.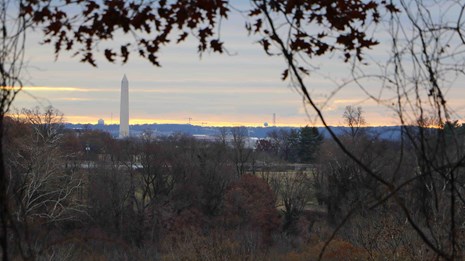 Great American Outdoors Act
Learn about the legislation that made this major rehabilitation possible.
Last updated: July 29, 2022