Cooperating Association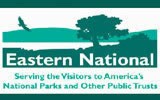 Eastern National (EN) is a non-profit organization that provides quality educational products and services to America's national parks and other public trusts.
Eastern National functions as a part of the interpretive arm of the National Park Service, a business that acquires or produces and sells materials to enhance the enjoyment of park visitors, and a philanthropic organization that disperses its net income to the NPS for its diverse interpretive and educational programs.
EN operates the bookstore at Grand Portage National Monument and also conducts sales by phone, mail, and website, "America's National Park On-line Bookstore."All purchases benefit the national monument. The annual Rendezvous Days celebration is partially funded through the generosity of Eastern National.
Serving the Visitors to America's National Parks and Other Public Trusts
Eastern National
470 Maryland Drive Suite 1
Ft. Washington, Pennsylvania 19034
215-283-6900
Fax: 215-283-6923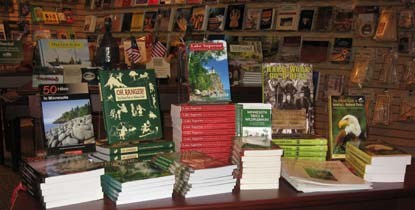 Last updated: June 1, 2015