Treasures of Glen Echo Park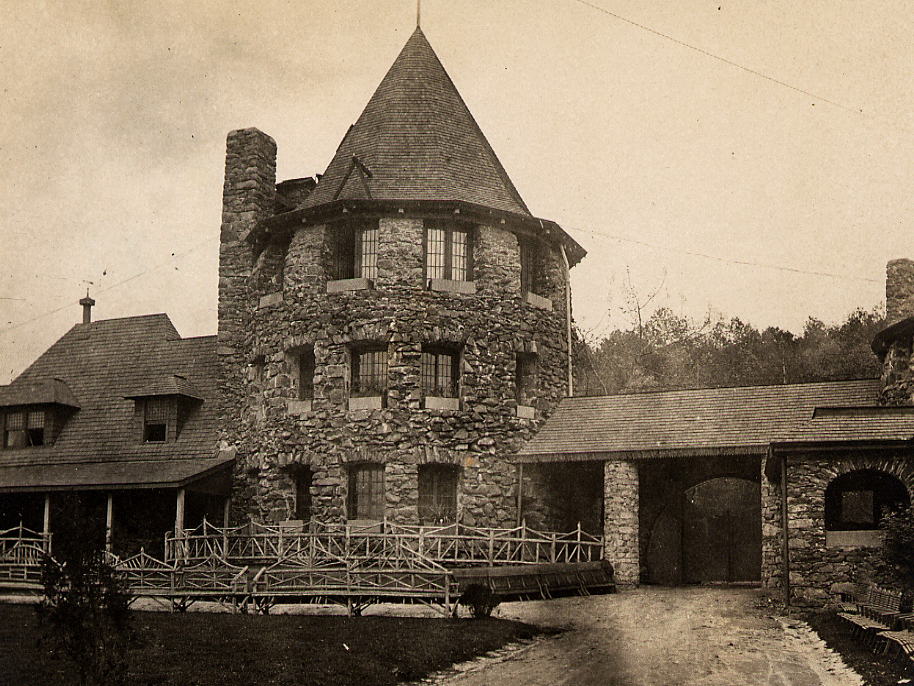 Chautauqua Tower
Built in 1890, the Chautauqua Tower is the only remaining structure from the Chautauqua in Glen Echo Park. In 1980 the Chautauqua Tower was listed on the National Register of Historic Places in 1980. Currently, the Tower is an art studio for residence artist.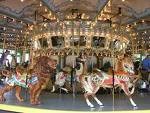 1921 Dentzel Carousel
The Dentzel Carousel was installed in Glen Echo Park in 1921 and has been the gem of the park since. In 2003, the 20 year resoration project was complete. The restoration revealed decoration long hidden under the layers of paint and some elements were repainted to match their original colors. The carousel operates from May-October. Fee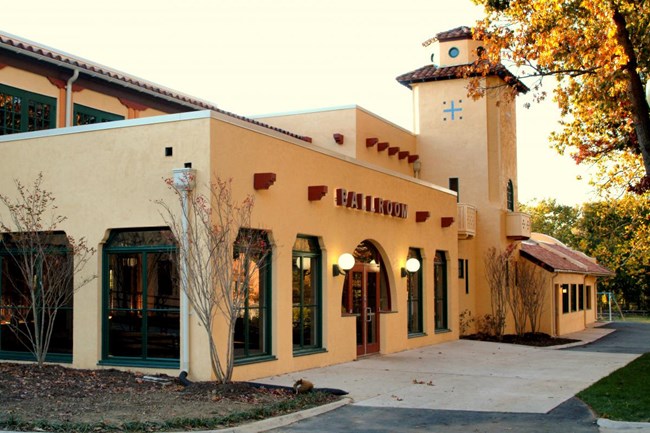 Spanish Ballroom
The Spanish Ballroom is a beautifully restored 1933, Mediterranean style Art Deco building listed on the National Register of Historic Places. With a grand lobby and majestic promenades this formal venue continues to host live bands, dancers and performers. The ballroom is available to rent. Please contact (301) 634-2233.
Last updated: April 10, 2015