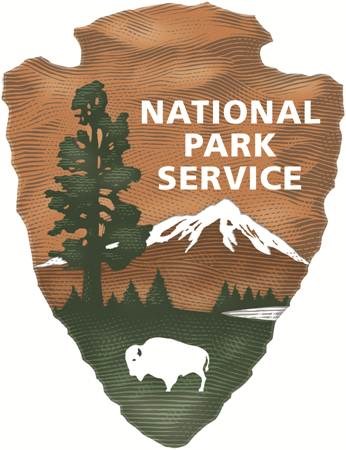 Though the amusement park's last operating season was in 1968, various proposals were aired throughout 1966-1968 relative to the future of Glen Echo Park. One such proposal was for either Montgomery County, Maryland or the National Park Service to acquire the property and develop it as a local historic landmark.
Since acquisition of the property would help protect the Potomac Palisades (a biological rare and diverse ecosystem) and provide additional park lands, in early 1968 the Department of the Interior and the National Capital Planning Commission formally requested that the General Services Administration (GSA) endeavor to acquire Glen Echo Amusement Park through an exchange of surplus government real estate property.
By July 1969, after extensive negotiations, GSA recommended that the federal government exchange the Old Emergency Hospital at 1711 New York Avenue N.W., in Washington, D.C., for the 17-acre Glen Echo Amusement Park. The park would then be transferred to the Department of the Interior as an integral component of the National Park Service's
George Washington Memorial Parkway
.
GSA officially acquired the title to Glen Echo Park on April 1, 1970. Two months later, the National Park Service took over administration of the park. The Glen Echo tract and title was officially transferred to the National Park Service on March 5, 1976. Of the approx. 17 acres that originally came with the title, a portion (7.5 acres) became a part of the
Clara Barton National Historic Site
while the remainder (9.3 acres) became part of the lands of the George Washington Memorial Parkway.