The Junior Ranger Program at Gettysburg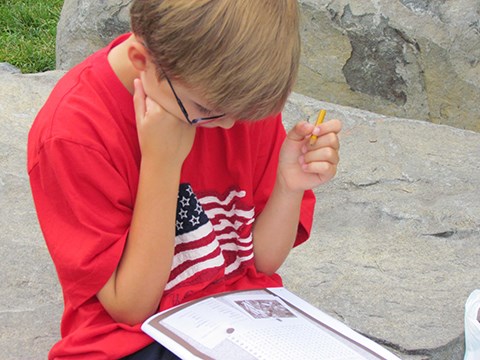 Discover the history of Gettysburg National Military Park through the Junior Ranger Program, a project for our young visitors to have fun while they learn about the importance and and history that is Gettysburg. This is an opportunity for children to not only see the relics of the conflict, visit this great battlefield and the site of President Lincoln's "Gettysburg Address", and hear the stories of this national park, but apply what they discover to make their visit one they will not soon forget!
How does it work?

In Person: When you visit Gettysburg National Military Park, ask for the Activity Guide for Junior Ranger Candidates at the information desk in the Visitor Center. Complete at least three of the seven activities in the booklet during your day at the park. These activities include completing answers to questions about exhibits in the Museum of the Civil War at the park Visitor Center, questions about the Gettysburg Address and President Lincoln's visit to dedicate the Soldiers' National Cemetery, describe a ranger-guided program that you attend, answer puzzles from your tour of the battlefield and proivde short answers about some of the many monuments in the park.

Return the booklet to the information desk where a park ranger will review your book with you. If you have successfully completed three of the activities, you'll receive a patch and certificate making you a Junior Ranger at Gettysburg National Military Park!
Through the Junior Ranger program, children and their families are engaged together in fun, hands-on, self-directed learning activities that enhance their park experience, create fond, long-lasting memories and promote new appreciation for our national treasures. The National Park Service created the Junior Ranger program in the early 1960's to connect children and their families with the natural and cultural history found in our national parks. The program serves nearly 330,000 children annually in 286 parks across the country.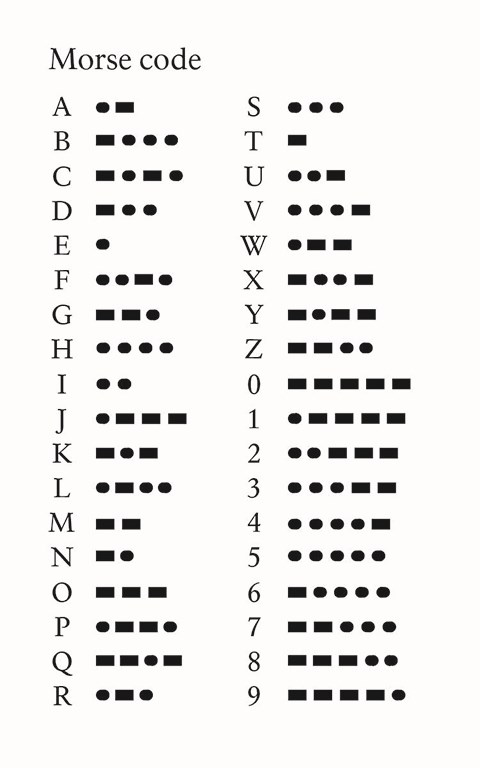 Download the Activity Book from Home
Download the Junior Ranger Program Activity Guide here
Use the Morse Code picture at right to help you fill out the activity on page 19.


Last updated: June 28, 2018