For Teachers
Check out the "Best Field Trip Ever!" planning kit to help you prepare for your field trip and peruse our six Park Ranger-led Field Trip programs we have offered for the 2022-2023 school year! Also be sure to check out our new teacher-led History Labs!
Distance learning programs for the 2022-2023 school year include six diifferent Virtual Field Trip Ranger Programs each based upon a critical focus question and are perfect for remote or classroom learning sessions, and for document and inquiry-based learning goals and assessments.
We have a lot of great programs lined up for families and homeschools for 2023, including Homeschool Day Sessions, Winter Reading Adventures, and several Special Education Events.
New for Summer 2023: "Days With Documents:" Professional Development for Teachers--Your Common Core Connection. Explore the "first drafts" of history, examine historic photographs, and discover battlefield communication and medical care from the battlefield of Gettysburg!

Six Traveling Trunks and One Traveling Map are available for your classroom for the 2022-2023 school year!
Offered July through October 2023 for student and youth groups looking for something more! The "Great Task" Youth Leadership Program is for student or youth groups in grade levels 7 to 12 looking for intensive leadership and character-building experiences that go beyond traditional curriculum-based field trips.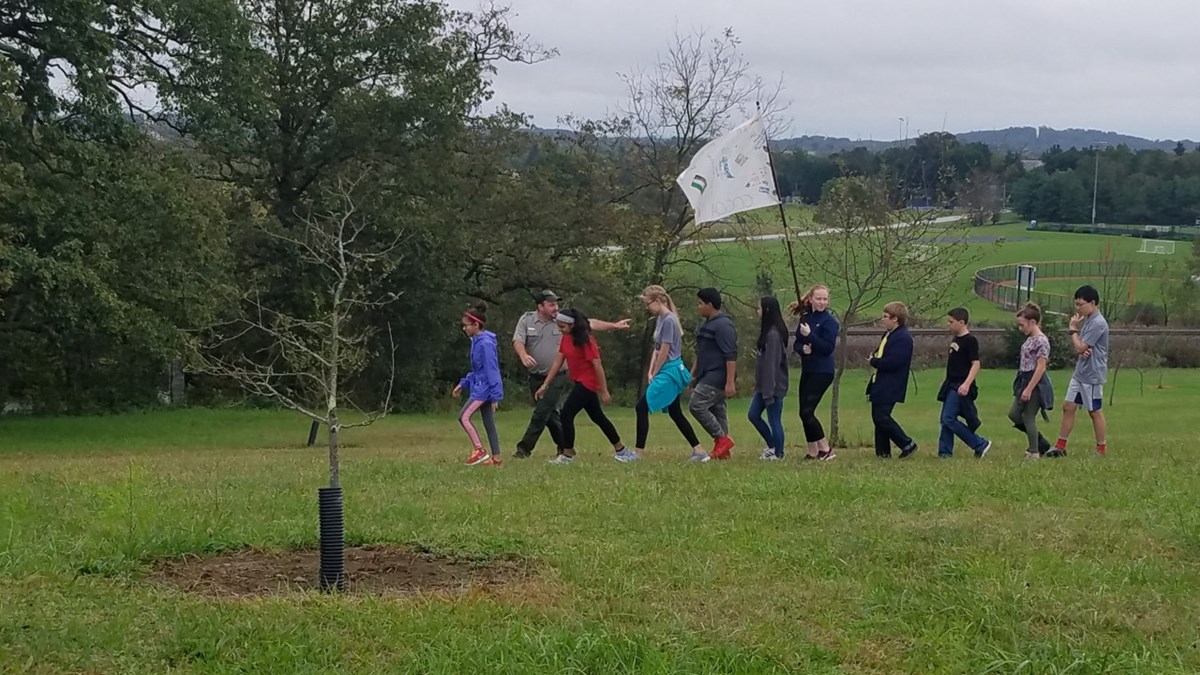 Last updated: September 8, 2022