For Teachers
Check out the "Best Field Trip Ever!" planning kit to help you prepare for your field trip and peruse our six Park Ranger-led Field Trip programs we have offered for the 2021-2022 school year! Also be sure to check out our brand new teacher-led History Labs, upcoming for the 2021-2022 school year!
Choose one of the seven focus or essential questions for your students to investigate, then watch an introductory film, review primary source documents, and conclude with a Park Ranger session from Gettysburg! Perfect for document and inquiry-based learning goals and assessments. Programs offered for elementary, middle and high school classes.
We have a lot of great programs (and challenges) lined up for families and homeschools for 2022, including Winter Homeschool Sessions, Winter Reading Adventures, and Spring Family Adventure and Exploration hikes.
New for Summer 2022! In-person and Virtual Curriculum and Professional Development opportunities for teachers and administrators!


Six Traveling Trunks and One Traveling Map are available for your classroom for the 2021-2022 school year!
Offered July through October 2022 for student and youth groups looking for something more! The "Great Task" Youth Program in Community Service and Leadership is for student or youth groups in grade levels 7 to 12, looking for intensive leadership and character-building experiences that go beyond traditional curriculum-based field trips.
How To Reserve

Thank you for making Gettysburg National Military Park a part of your year!

To Begin Your Reservation Request for any of our programs*, please email our education team the following information:
[ ] Name of School/Organization/Family
[ ] Street Address
[ ] City, State, Zip
[ ] School/Contact Phone number
[ ] Teacher/Leader Contact
[ ] Teacher/Leader Email
[ ] Grade(s)
[ ] Number of Students/Participants
[ ] Number of Classes If Applicable
[ ] Programs of Interest
[ ] Possible Dates/Times for Each
[ ] Additional Questions/Comments


*Winter Reading Adventures and Spring Saturdays (&Sundays) in the Park Family Hikes do not require a reservation.
Note: All Programs and Procedures are subject to change.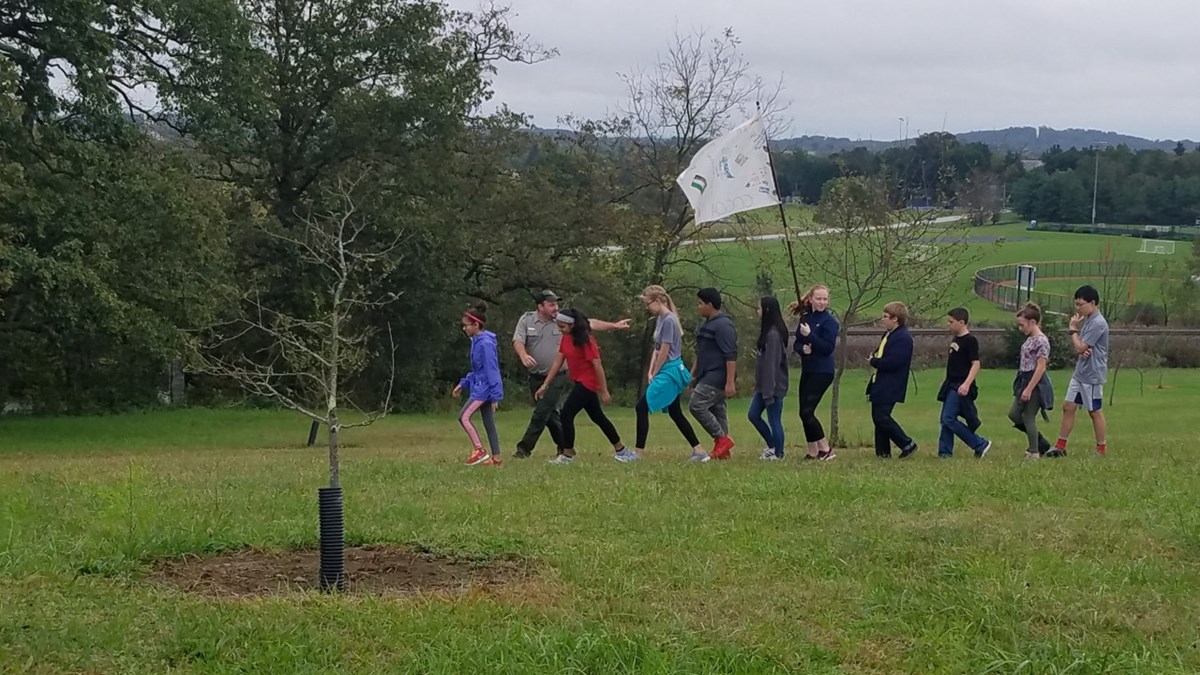 Last updated: September 28, 2021