Homeschool Days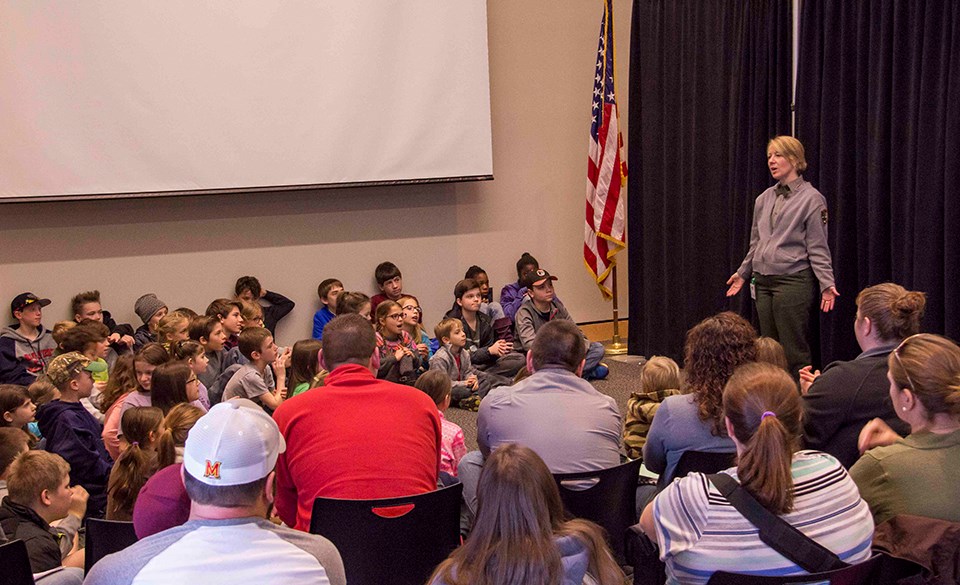 Homeschool Days 2020
Camp, Campaign, and Battle
Thursday, February 20 (Completely Booked)
Friday, February 21 (Completely Booked)
Thursday, February 27 (Completely Booked)
Friday, February 28 (Completely Booked)
At this year's Homeschool Days, we will explore some of the many decisions that soldiers had to make in camp, on campaign and before, during and after the battles. Try your hand at …

packing your own knapsack,
preparing your coffee and dinner with just a few rations,
creating a battle flag that will guide you and your comrades,
deciphering maps to create your own battle plan,
sending and receiving effective signal corps messages,
formulating your best artillery crew to load and fire in the shortest amount of time,
organizing a company of wounded soldiers in the order you will treat them,
and designing a monument or national cemetery to honor the fallen soldiers.
Which family will make the best Civil War soldiers? Come to Homeschool Days and find out!

Recommended for children ages 6 to 16.

Please note: If you have children below age 6, please find alternative plans for them. Also, we can accept a maximum of 75 students per day. A waiting list will be maintained for reservation requests after that, or additional homeschool days may be added to the schedule.
Last updated: November 6, 2019