Sandy Hook Nike Tours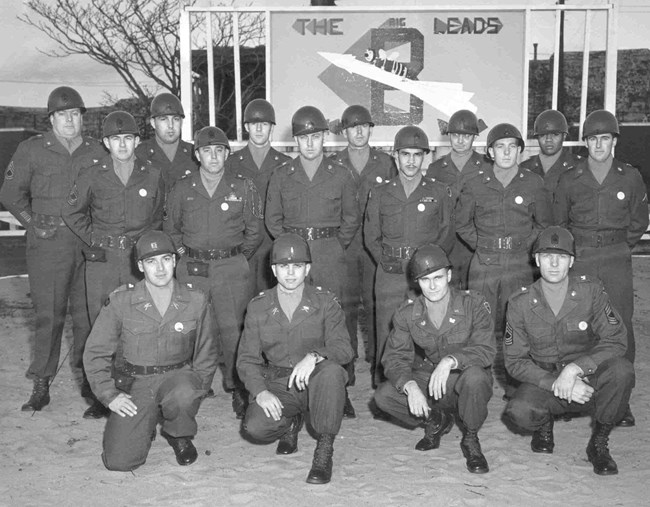 Tour the Fort Hancock Nike Missile Sites
Tours are conducted on select weekends from April to November. Check the park's program guide for more information.
Nike Missile Radar Site Open House
Parking Lot L
This is the site where radar once guided missiles that protected New York City.
Cold War Defenses Tour
Meet at the Nike Ajax Missile launch site, ¼ mile north of the Ranger Station
Car caravan to the Sandy Hook Nike Missile sites that were built as part of the Cold War era air defenses in the 1950s.
Full Alert at Sandy Hook:
Occasionally, during the 1960's and 1970's, nuclear tipped surface to air missiles were raised out of their underground bunkers and readied for firing against a possible Russian bomber attack. Here are three times Fort Hancock's weapons were on Full Alert.
November 1965-Northeast Blackout
June 1967-Six Day War
October 1973-Yom Kippur War
The National Park Service preserves the memories of former Nike Hercules missile men who were once stationed at Sandy Hook. Oral histories of veteran missile men and other soldiers and civilians can be found at www.nps.gov/gate/historyculture/sandyhookpeople.htm
Special thanks to Fort Hancock Nike Missile veterans Russ Marsh, Bill Jackson, and John McKenna for providing this information.
Want to learn more about the Nike Missiles defending New York? Click here for more information.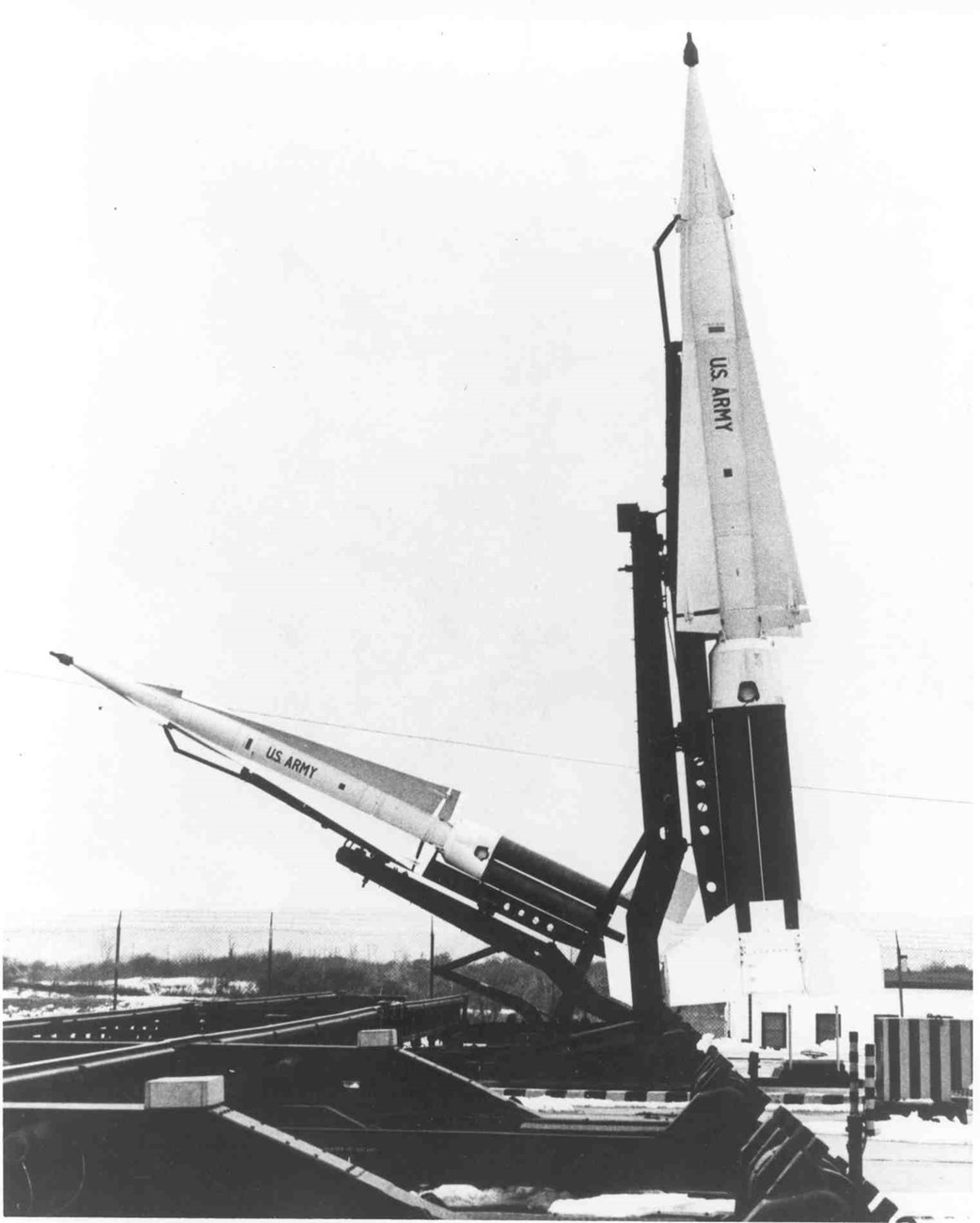 Last updated: March 31, 2012